Biogenetic Tattoos: Inks with DNA
Tattoos could now contain DNA from loved ones
01 December 2022
Wearing tattoos to pay tribute to someone is a suitable option for those trying to be close to their loved ones.
There are many personal ways to do this.
For a long time, some scientists have been working to improve the technology and composition of inks to take them one step further.
What if we told you that tattoos can now include the DNA of another person in the inks? Isn't it incredible? Learn more here.
Everence, the new technology in tattoo inks
Coping with the loss of a family member, someone very close, or even a pet, can be hard. That is why many people go through it in very different ways and, in one way or another, tattoos are usually one of the most chosen options.
A few years ago, Patrick Duffy, a prominent businessman, was on his way to a therapeutic diving program for Army veterans with his father. When suddenly he saw the leg of a woman with a tattoo in honour of her deceased husband.
The image was so shocking that he thought about creating something innovative: turning tattoos into a kind of 'reliquary' to make them emotionally and physically relevant.
After several years of trial and error, patenting dozens of inventions together with specialized scientists, they created Everence, an ink that can contain the DNA of a person or pet.
The name is a fusion between the words forever and reverence (for their English translations, forever and reverence).
This type of ink, also called morbid ink, can collect small samples of DNA from any hair or ashes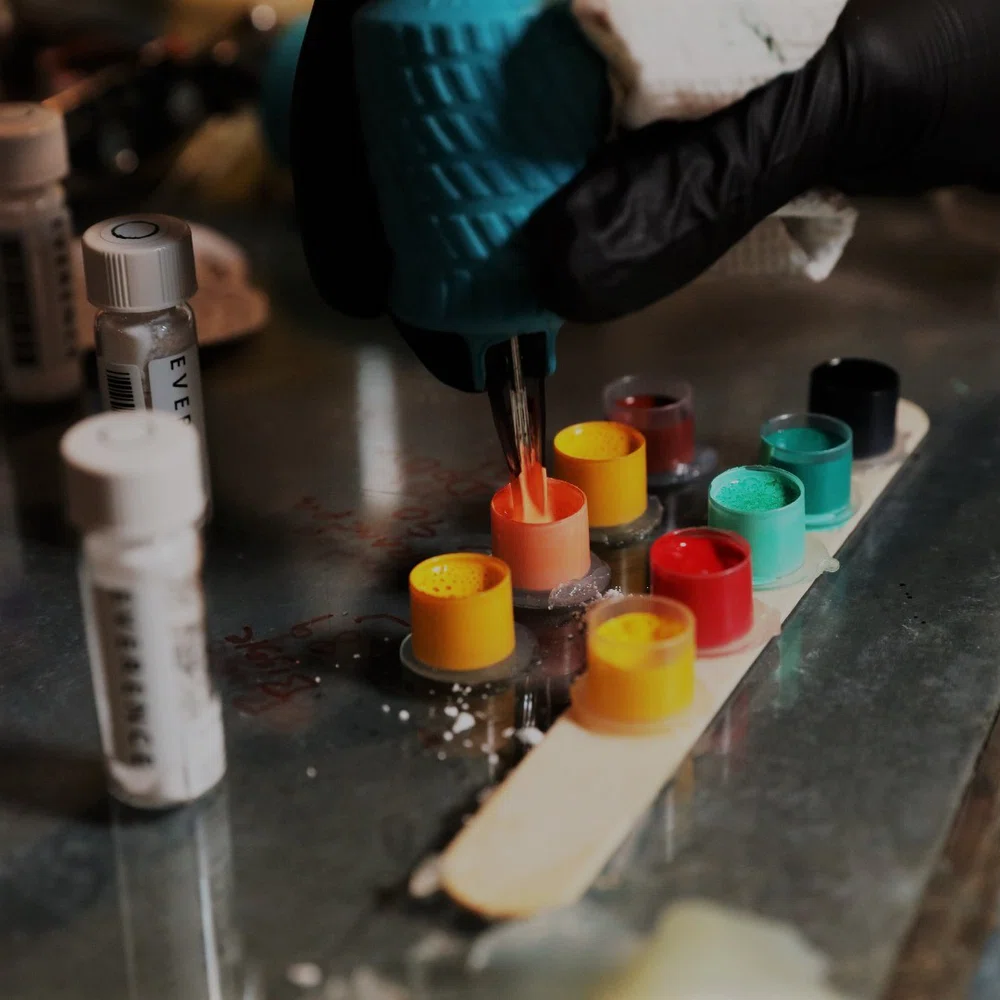 This technology was created together with scientists and researchers from the University of Brown and the University of Duke, to connect clients emotionally and physically with other people or animals.
Procedure
Everence is a powder diluted and added to the tattoo inks used. To acquire it, it is necessary to strictly follow certain steps.
Depending on the source you choose, that is, the sample type, you will select the specialized kit, and it will then be sent to you by mail along with all the instructions.
After you send it to the company, the material is exposed to a process that can take up to 3 days to be completed.
It costs around 650 dollars and can be done by anyone. This product, as well as its process, is certified and endorsed by the FDA (Food and Drug Administration).
However, in case of any unwanted reaction or unforeseen complications in the tattoo, we always recommend consulting a specialist doctor. Not all bodies behave in the same way, and this is important to keep in mind.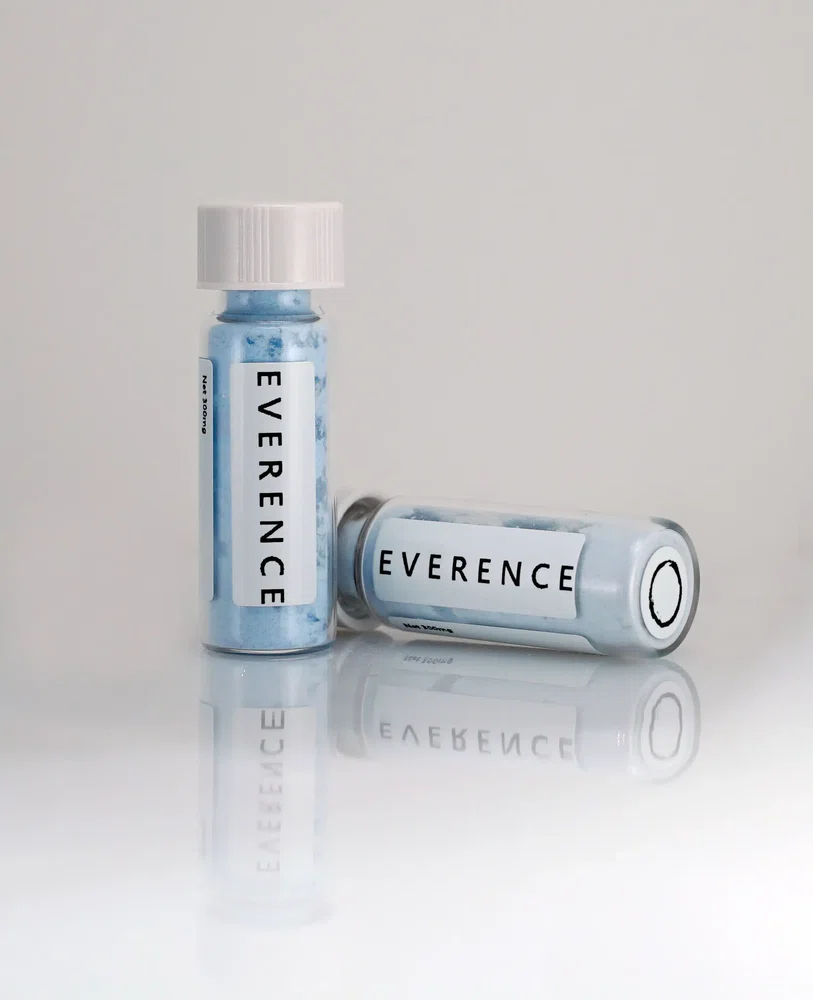 Clarifying questions
The powder material does not have an expiration date, so it can be mixed with the inks at any time.
In addition, this product remains intact on the body with the tattoo. But, unlike any other conventional tattoo, if you want to remove it, so far, it can only be done through outpatient surgery, not by laser.
Not only in tattoos, but also in jewellery!
This material is not only possible to use in tattoos, but also in jewellery. As a powder product, it may be able to be combined with metals and minerals.
Everence also offers jewellery with DNA material, which can be seen as small shiny inlays. Amazing, isn't it?
Once the piece is finished, the company ships it to the customer ready to use.
A memory that lasts forever
Scientific discoveries are boosting ink technology in very innovative ways.
To honour our loved ones and always carry them with us, tattoos are usually the first choice, but this possibility makes everything feel much closer.
After years of testing prototypes, this technology is real, in fact, several tattoo artists have already joined and shared their experience with the use of these inks.
What do you think? Would you make a tattoo with this material? Drop us a comment!