Micro Tattoos… Do they last over time?
Micro tattoos are a trend, but do they last like the first day?
19 July 2022
Micro tattoo are growing. Can you imagine having the portrait of your dog on your skin in 10 cm? Or your favourite painting? Or that picture you love?
This style is striking for the amount of detail they have in such a small size. But what happens to them over time? Do these details stay as the first day? Why are they so criticized? Learn more here.
The devil is in the details
Along with minimalism, many people began to choose to tattoo more discreetly, and this includes the micro-tattoo. In general, micro tattoos are elegant, refined, delicate, and easy to hide.
There are those who prefer big and flashy tattoos, but if this is not your case, this style may be the one for you.
The sentimental value in these tattoos is usually very strong for many people. It is common to see family members, couples, or friends strengthen their ties with the same tattoo.
This is ideal because the size allows those who are not used to having tattoos, such as older people, to start in a more friendly way.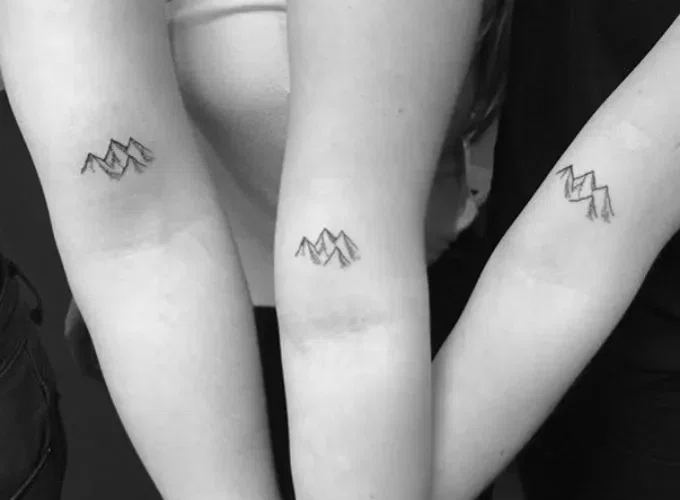 Small-scale realism
Micro-realistic tattoos are the most common in this style. It is about capturing images with a high content of details on the skin, simulating the original image as faithfully as possible.
Micro-realism is characterized by not having well-defined lines in the contours, but generated from gradual shading. And this is achieved thanks to the use of much smaller and finer needles than normal.
Many opt for the dotwork technique to achieve this, since better results can be obtained. Up close, you can see the small dots next to each other, but seen from a distance they generate an optical illusion of shadows and reliefs.
The artists who dedicate themselves to this must practice a lot and have drawing skills, in addition to handling lights and shadows very accurately, since they will give the final realistic result
The final result in this type of tattoo is very surprising and faithful to the original images. This thanks to work, practice and dedication. Here we share some trending artists on the social networks.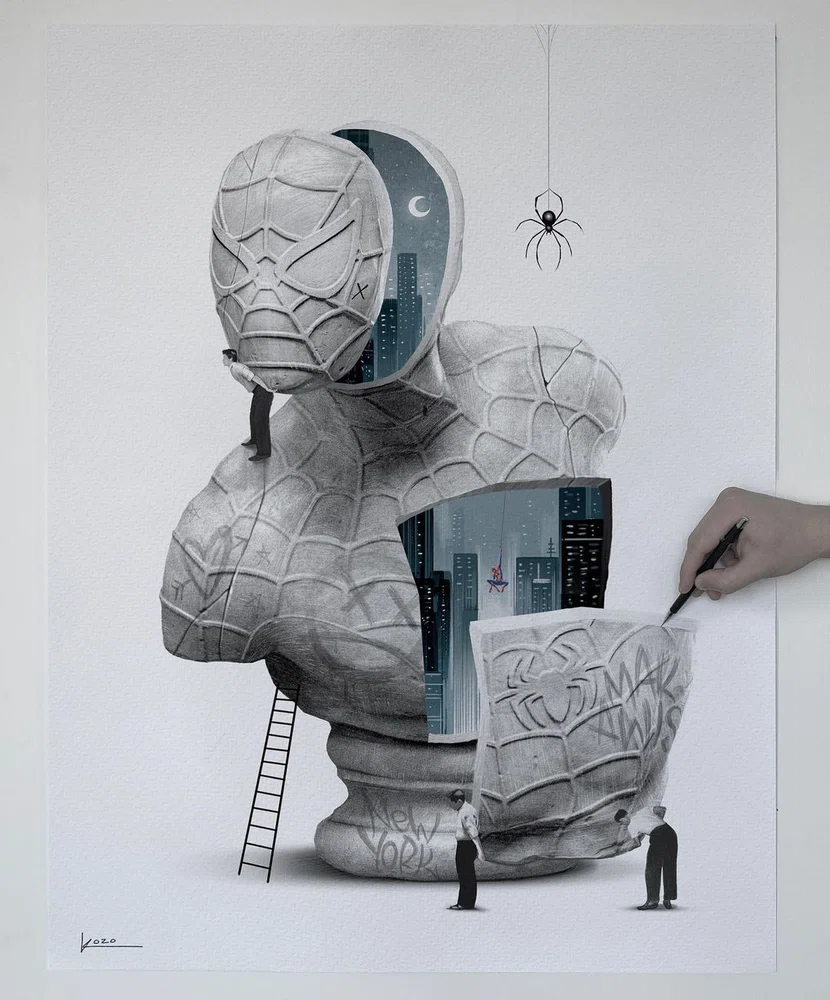 Here we can see how the artist is also a very good cartoonist and illustrator, which can be observed through his tattoos as well.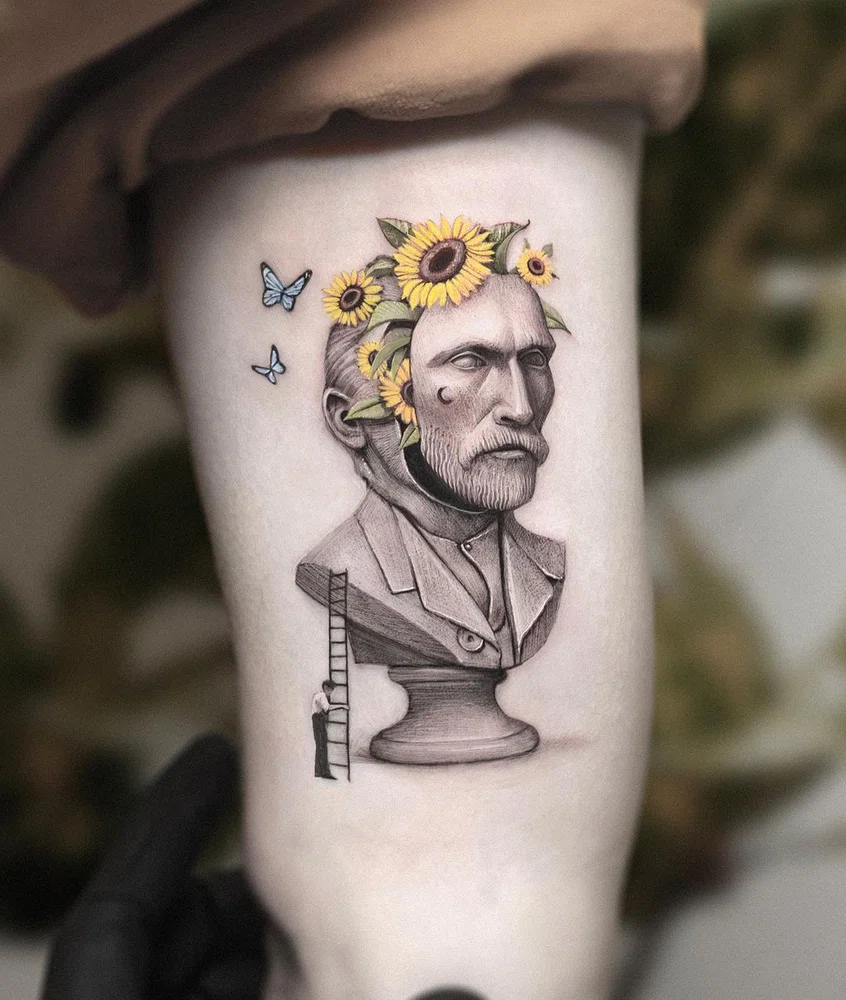 The use of photo editing is quite questionable, and this is what happened to the artist when a client of his uploaded a photo of his finished tattoo, and it looked quite different from the image he shared. He had to apologize publicly for this.
The boom of Micro-Tattoos
Just like any other fad, when celebrities get on board, they bring in many more people to help their popularity grow faster.
In the case of micro tattoos, although they already existed before, the fact that celebrities like Lady Gaga or Miley Cyrus showed their small designs, made many artists grow in their projects and many people started to get tattooed in this style.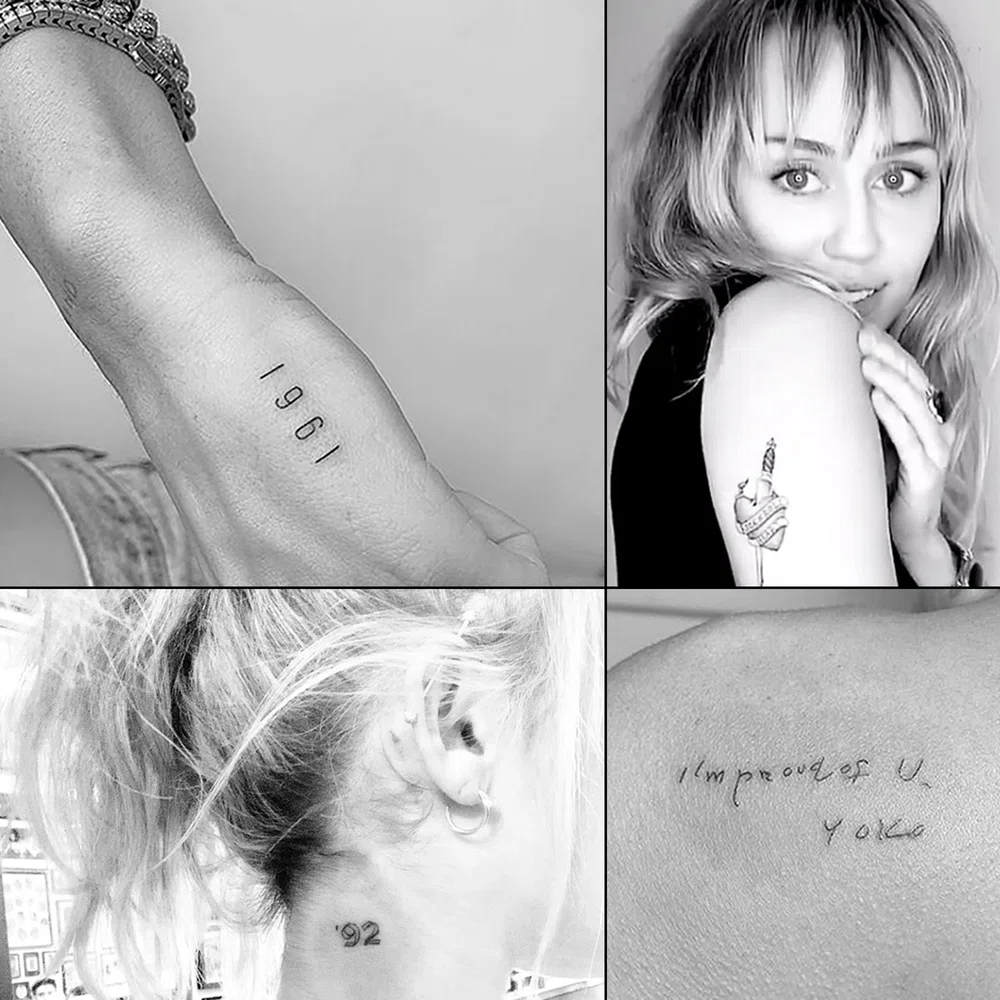 Do micro tattoos last over time?
The criticism on these tattoos is that many believe that this level of details cannot last forever.
As they are lines or dots very close to each other in such a small size, after a short time the ink expands and the design could be erased.
When two lines are very close together, with little space between them, after a while they come together and become a single line, which harms and deforms the original design.
Recently, Inked Magazine posted on its youtube channel a video by tattoo artist Jon Mesa that generated buzz. He is against these tattoos and the artists who tattoo this style since he thins they "trick" their clients.
But, although many think the same, the truth is that there are not many tattoos of this style that are more than 10 years old to compare them and see the differences. It's just too new , so there is not much more information.
Larger tattoos with thicker lines may stand the test of time more than small, weak lines and dots.
Other factors by which a tattoo could deteriorate are sun exposure, the skin type, age or the inks used.
But most importantly, the area of the body. Hands or feet would not be the best areas if we want the design to last longer, since the skin changes more frequently and this can make the tattoos fade and lose their pigmentation more quickly.
So if you are thinking of getting one, pay attention to this.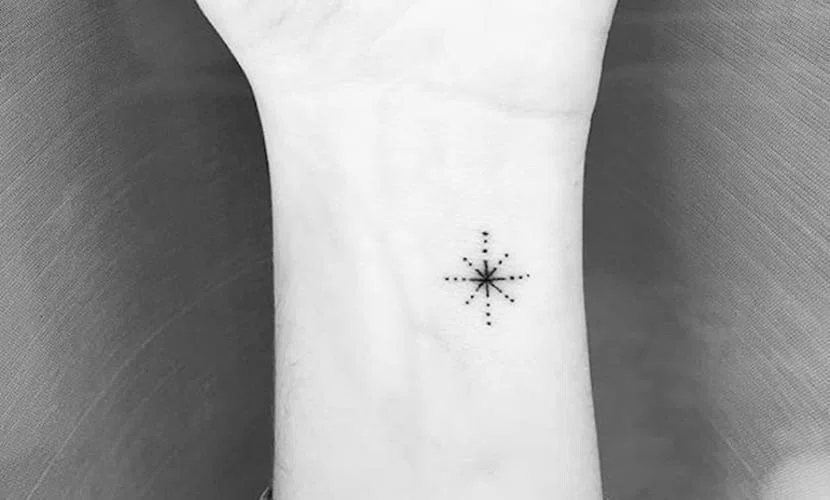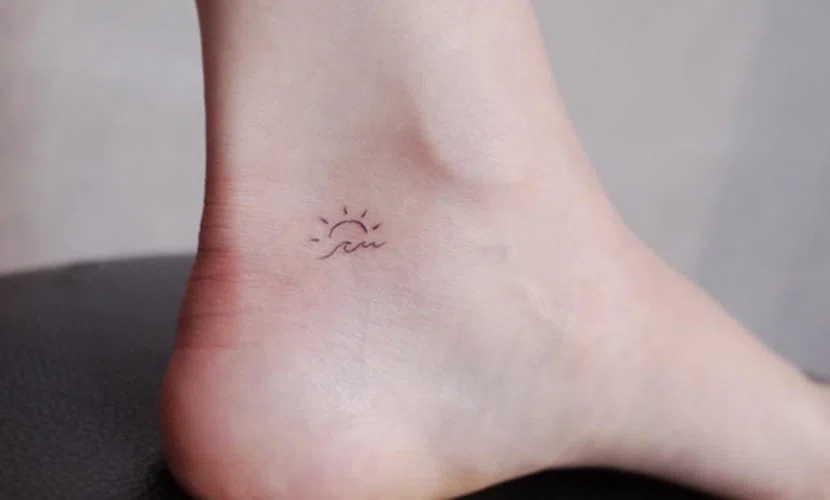 So, micro tattoos: yes or no?
We could not say that micro tattoos do not last or are completely erased. For this, we would have to wait a few years to be able to compare. But we can take certain precautions and care so that they last longer on our skin.
Of course, this style shows the talent of many artists, but it is still questioned.
Would you get a micro-tattoo? What do you think about them? We are all ears!