The most expensive tattoo in history
When a tattoo costs thousands of dollars
03 June 2022
Charging for a tattoo is always a controversial topic where many factors come into play when setting a price such as the reputation of the artist, the size of the tattoo, the amount of ink, the complexity of the design, the technique used and the time it takes.
But have you ever imagined wearing a diamond tattoo? Learn more here!
A very expensive tattoo
The history of the tattoo traces back to when the first civilizations used them for medicinal purposes, and then, they became a tribal and cultural thing to mark that sense of belonging in the group. Today, they are considered part of art and beauty.
However, when does a tattoo take value? Currently, a tattoo can be valuable for many reasons, apart from symbolic and sentimental reasons, the tools, the elements used and the type of work to be done are very important when setting the price.
But did you know that not all tattoos are done with ink? This is the case of the work of art made on the body of a model, where 612 half-carat diamonds were used!
Expensive, right?
The South African company Shimansky carried out this initiative as the leitmotif for an advertising campaign where top model Minki van der Westhuizen had to remain still for 8 hours without moving while the team was marking on her body where to glue the diamonds.
The temporary tattoo was made by gluing all the pieces one by one with a water-based glue. The creator of the work was not just a tattoo artist. It was jeweller and owner of the company, Yair Shimansky, who designed the tattoo that traced a floral ornamentation on the body of the model.
Since 2013 it is considered the most expensive tattoo ever: 924,000 dollars.
Although, at first, the idea was just marketing, the company decided to make it available so that customers who could afford it can also get it at any of their its eight stores.
This extravagant idea comes from South Africa, one of the world's leading diamond producers and the leading producer of platinum. This is why the famous company always seeks to leave this mark on its products, as it is worldly known for the quality, size and purity of its jewellery.
What do you think? If you could afford it, would you get it?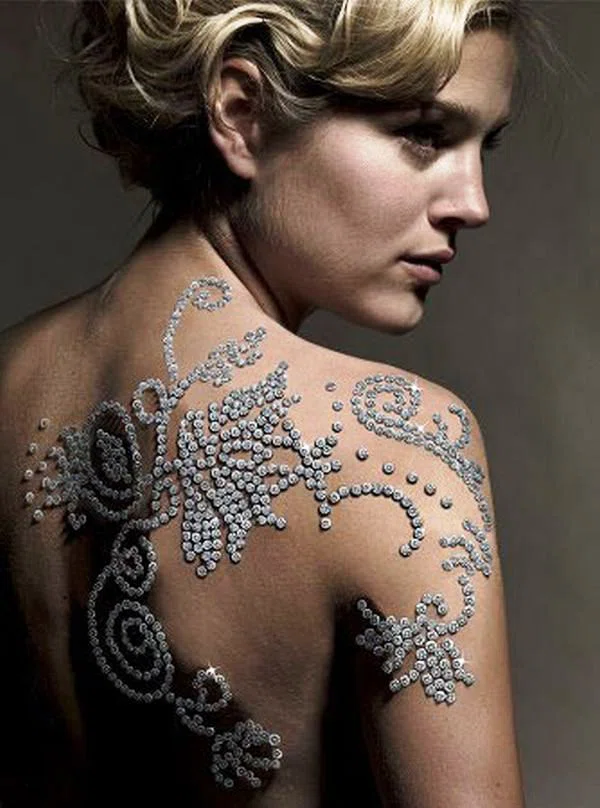 The most expensive tattoo artists in the world
We can understand that a diamond tattoo is worth so much, but what about the most expensive tattoo artists in the world? They say that the good ones are not cheap, why their high prices?
Tattoo artists are also passionate about the entire world of tattoos, which entails dedicating many hours to practice in order to be the best. Dabbling in techniques until you find the best one for you and being willing to constantly test and error is hard work is what somehow has to be reflected in the final price of a tattoo.
This is how these famous artists understand it, and they stand out for their high prices but, above all, for their great demand. In fact, part of their fame and recognition is due to the fact that many celebrities have chosen them for their tattoos. Learn more here.
#1 Scott Campbell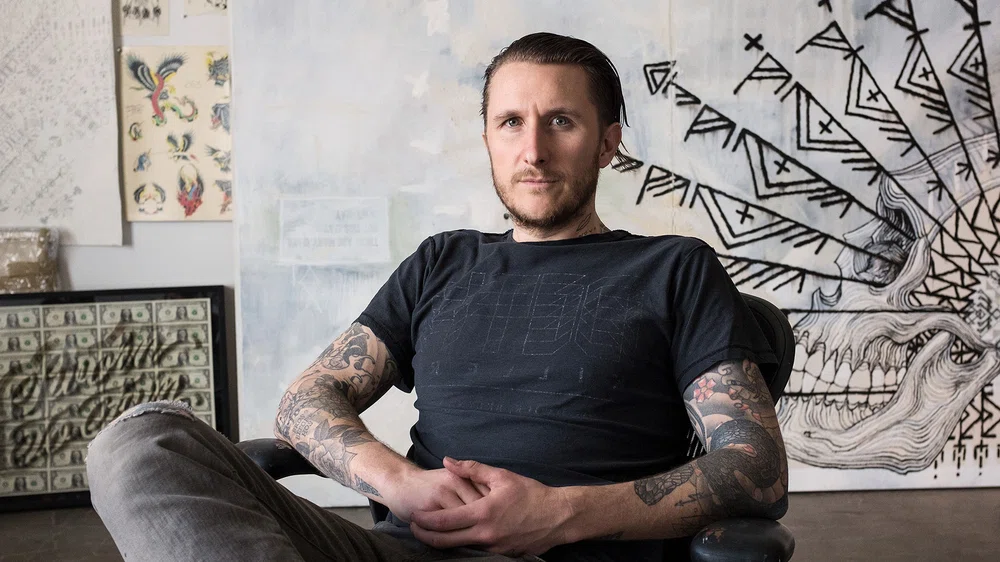 Passionate about his work, New York-based Scott Campbell is one of the most respected tattoo artists in the world and one of the most expensive on our list, charging up to $2,000 per hour.
He began in the art of drawing at a very young age, and although he studied Biochemistry at the University of Texas, he ended up quitting uni, and he fully devoted to tattooing. It could be said that it did not go wrong.
He started tattooing in small shops and that's where he learned the basis of tattooing. He is a tattoo artist and made his way completely getting into the trade, getting to tattoo thousands of people and celebrities: Orlando Bloom, Penélope Cruz, Sting or Marc Jacobs, who has had 30 tattoos.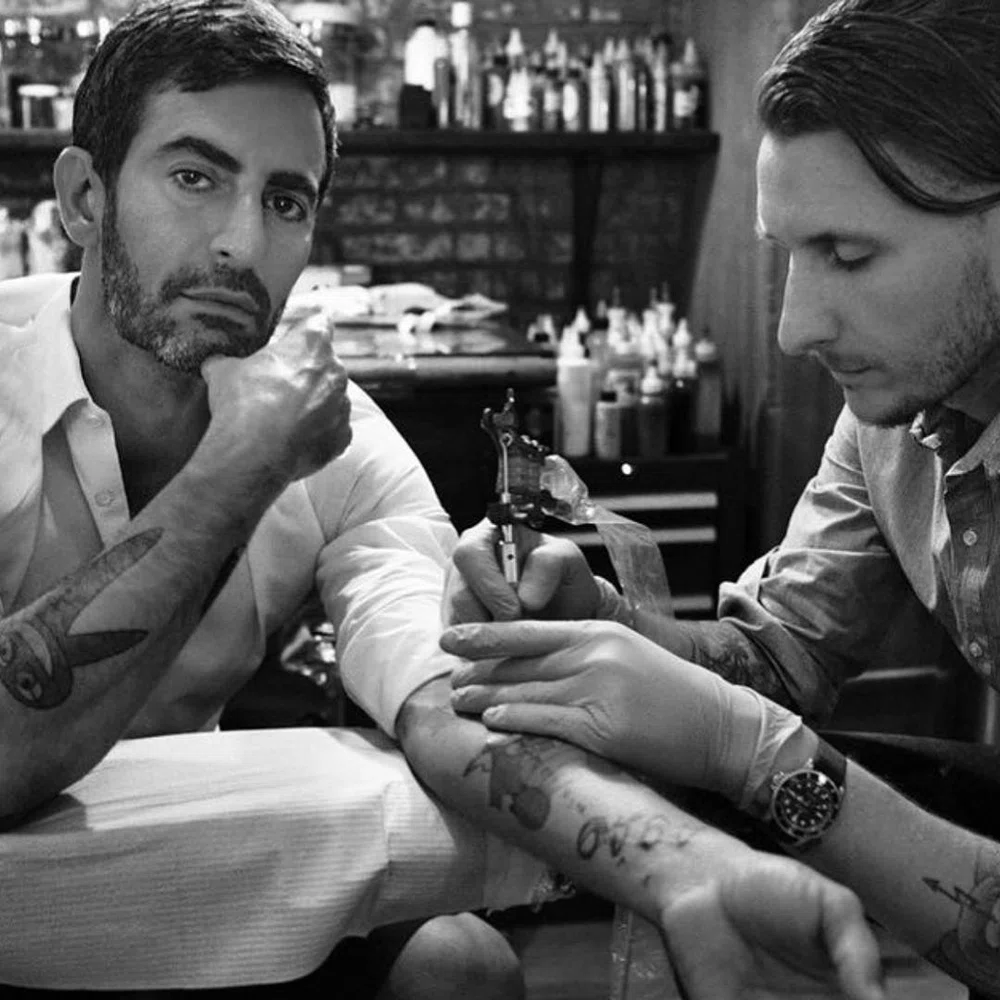 Scott owns his brand Saved Tattoo and due to the high demand, getting an appointment is really a difficult task and the only slots available are in a year time.
#2 Ami James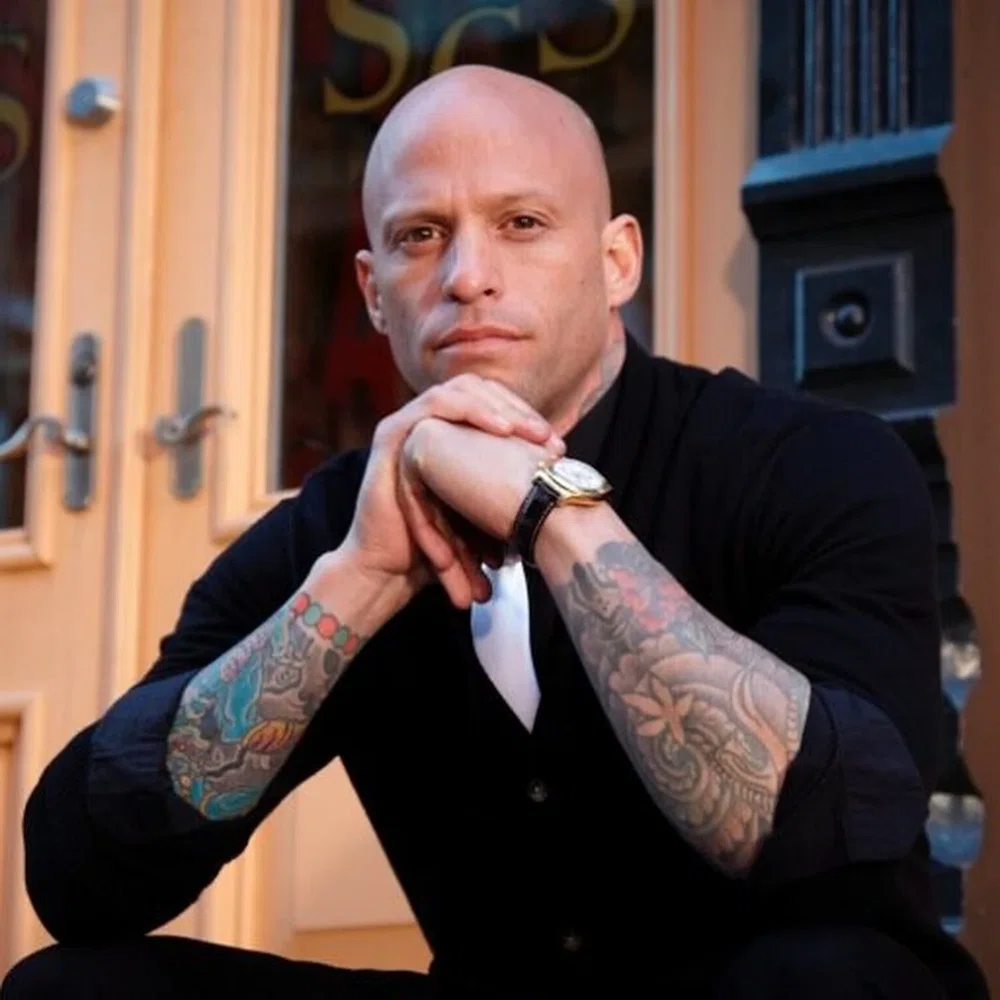 Ami James is also one of the most famous tattoo artists in the world. He made his first tattoo when he was 15 and decided to tattoo himself. He began his apprenticeship in 1992 and managed to become one of the most influential tattoo artists in Miami.
He is now co-owner of the Love Hate Tattoos studio, along with another very famous artist, Chris Núñez. However, he stands out because he was the protagonist of the well-known show Miami Ink.
Ami James's charges around 500 dollars an hour and just like Scott Campbell it is very difficult to get an appointment. He only accepts certain kind of jobs, and he may even reject clients who do not follow his line.
#3 Anil Gupta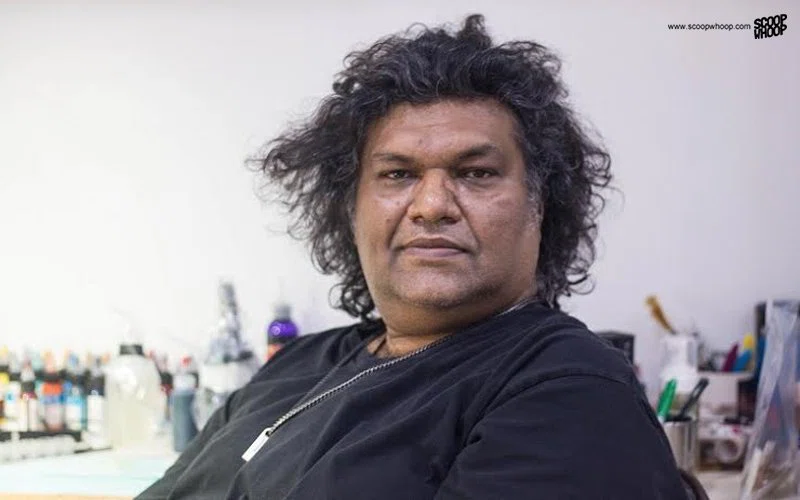 This is an expert tribal tattoo artist. His work dates back to the late 80s and 90s. Originally from Mumbai, he began working with a tattoo artist for whom he created designs until he finally became the one who inked clients.
In the early 90s, he moved to New York, where he was underground for a while, as tattooing was illegal at the time. Until he became known for his striking and elaborate designs.
Anil doesn't care too much about trends, because he considers them something temporary, transitional, and he considers himself more of a plastic artist and is, according to him, closer to the fine arts. And his charges around 700 dollars, 200 for the consultation and 500 for the session.
#4 Paul Booth
Paul Booth is a renowned artist of dark surrealism. Just like his colleagues mentioned above, Paul's passion for drawing and tattooing arose as a child. He is a self-taught tattoo artist, learning through introspection and self-examination. He has found his own style and technique.
He uses multiple layers to get a unique level of depth and three-dimensionality, achieving a very captivating realistic illusion effect. He was the first tattoo artist to be recognized as an artist by the National Arts Club, the oldest art institution in the US.
Among his clients we can find rock artists from Slayer, Slipknot, Lamb of God, Pantera, Sepultura, among others.
#5 Kat Von D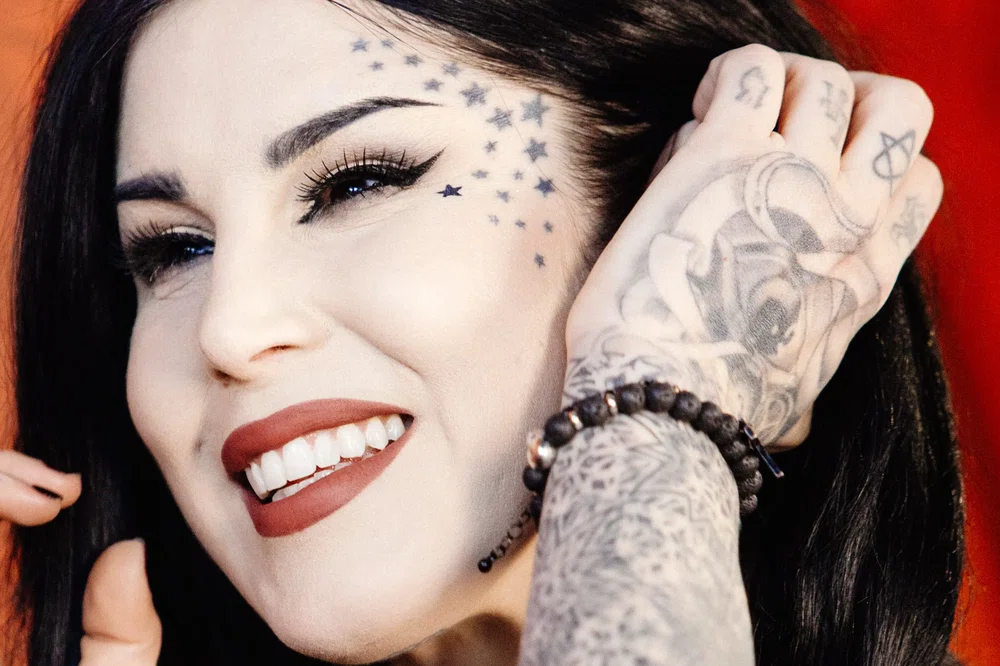 She is an all-around artist, tattoo artist, businesswoman, and American television celebrity. Mexican by birth, she moved to the US with her Argentinian parents when she was 4.
She might have begun tattooing at 14, when he got his first tattoo, and at the same age she decided to leave school to devote herself to the world of tattooing. By the age of 15, she was already tattooing at least one person a day.
Among the many celebrities she was lucky enough to tattoo are Jared Leto, Joey Castillo, Lady Gaga, Demi Lovato and Miley Cyrus. Kat Von D is perhaps the most famous female tattoo artist in the world so far, and she charges around $200 an hour.
But is it worth paying that much for a tattoo?
Making a very general review of the most famous artists in the world and the most expensive tattoo in history, we might think that perhaps other values ​​are at stake when it comes to setting a price for a design. Prestige, recognition and the use of inks or even diamonds…
What do you think about this? Would you pay that for a tattoo? Drop us a comment!