NY Empire State Tattoo Expo: An unmissable festival
The largest exhibition in the tattoo world returns with a new edition
29 April 2022
We are happy to announce that this 2022 is full of excellent events with the participation of top artists. The return to face-to-face is happening and it offers proposals you can't miss if you belong to the tattoo culture.
Today we have the new edition of the largest tattoo festival in the world: NY Empire State Tattoo Expo. What is it about? Keep reading to know more!
New York Empire State Tattoo Expo
This amazing exhibition has the honour of announcing its return this year with a new and renewed edition.
The festival will be presented by Inked Magazine, the best-selling magazine in the tattoo industry, and its host organisers will be:
Megan Massacre
Instagram: https://www.instagram.com/megan_massacre/
Megan Woznicki, better known as Megan Massacre, is an American professional tattoo artist, model, actress and businesswoman, also recognised as a television star for her participation in programs like NY Ink, America's Worst Tattoos and Bondi Ink.
Stefano Alcantara
Instagram: https://www.instagram.com/stefanoalcantara/
Web page: http://www.stefanoalcantara.com/
Stefano is a talented Peruvian tattoo artist, highly recognised and sought after. As a child he developed a passion for plastic arts, which led him to study graphic design and create works in oil, acrylic, charcoal and airbrushing. He currently works on creating realistic tattoos with an incredible three-dimensional appearance.
When and where will it be?
Save the date: May 6, 7 and 8, 2022. It will be located in New York, in the town of Midtown Manhattan, in the luxurious New York Hilton Midtown hotel, five blocks from Central Park and two from the Radio City Music Hall.
What you can do at the event
At the NY Empire State Tattoo Expo you will be able to meet and get tattooed by renowned world-famous artists, which you have probably seen on shows like Inkmaster. There will also be seminars with all kinds of topics related to the tattoo culture, and you will have the opportunity to buy fashion, art, machinery and tools with exclusive suppliers, at the same time that you will enjoy exhibitions and live performances like the Coney Island Sideshow Circus.
Plus, there will be different raffles and contests you can participate in.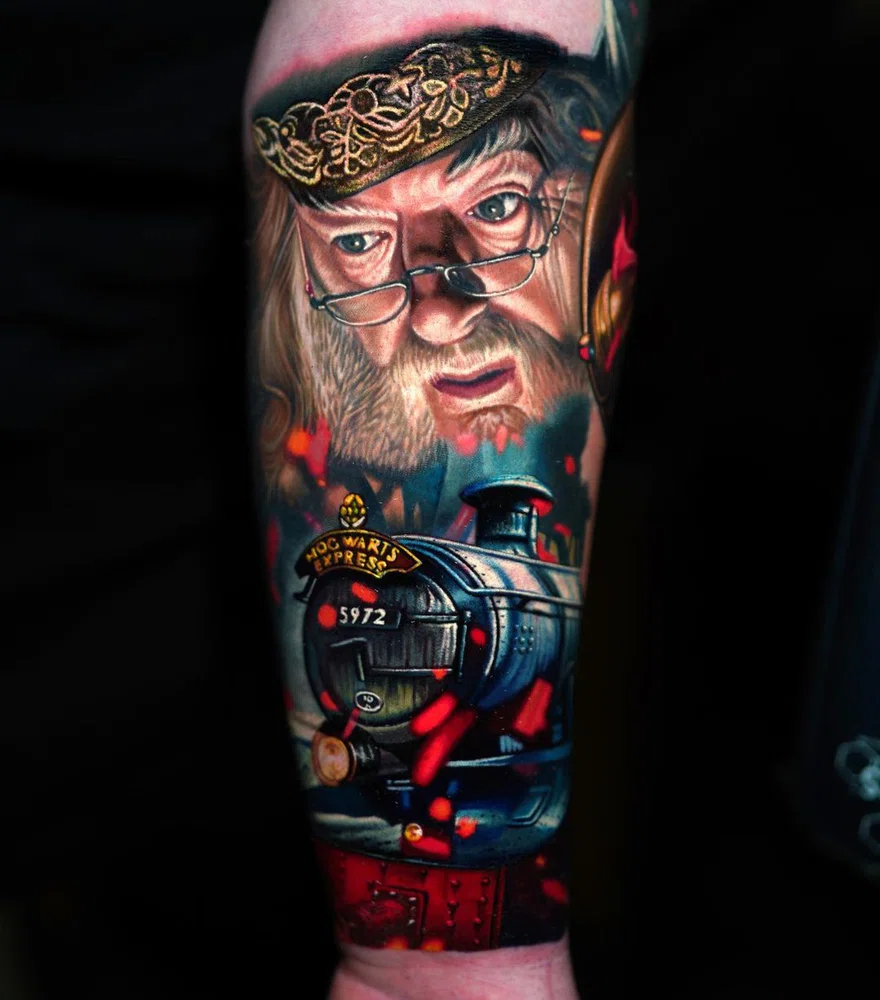 Nikko is an American tattoo artist specialising in colour portraits. He perfected his technique for many years, until one day, his life took a 180-degree turn: A portrait of the fictional character Batman was submitted by its bearer in a tattoo contest and got the first place in the Pomona Tattoo Portrait Contest, thanks to this, the design got viral in digital media and the tattoo artist became famous.
Today, he stands out for the incredible portraits he takes of well-known characters from films, television and comics.
Jess Yen
Instagram: https://www.instagram.com/jessyentattoo/
Web page: http://mytats.com/index.html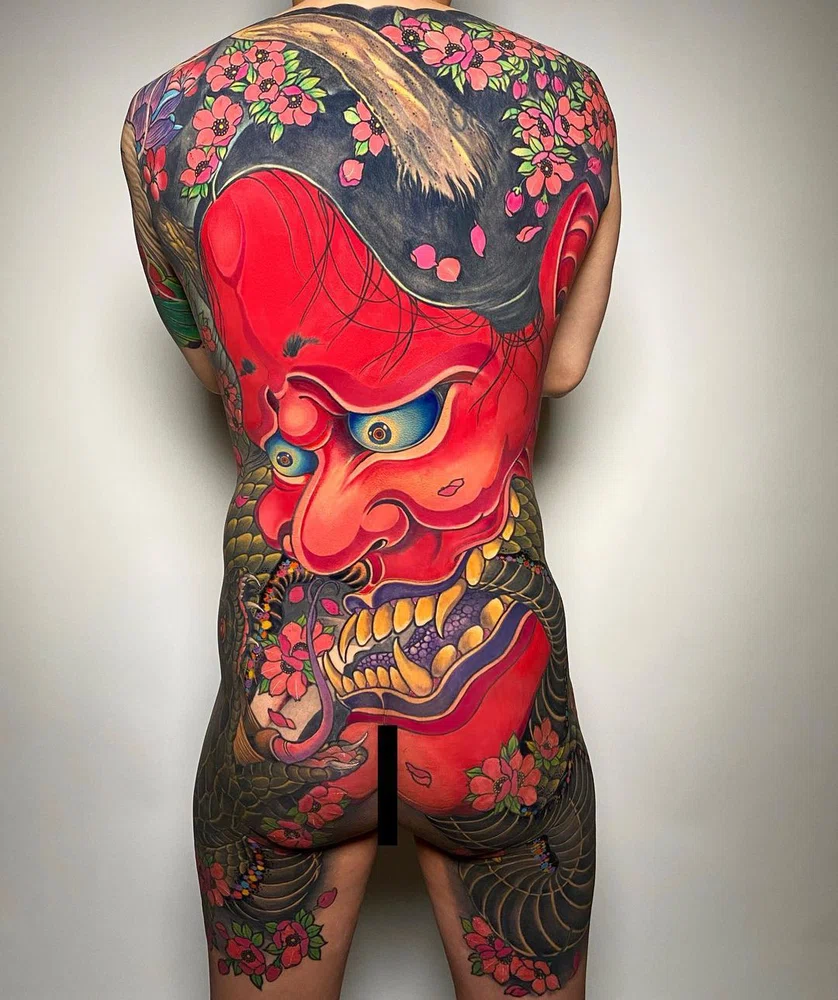 Jess is one of the best Japanese style tattoo artists, considered a master of New School oriental art. He's been awarded nationally and internationally and stands out for his specialities in oriental costume and realistic portraits, which he does in both colour and black and white.
To get tattooed with him, you can choose between two techniques, since the artist offers his services in electric tattoo machines or in traditional manual tattoos (known as Tebori).
Ralf Nonnweiler
Instagram: https://www.instagram.com/ralfnonnweilerta2/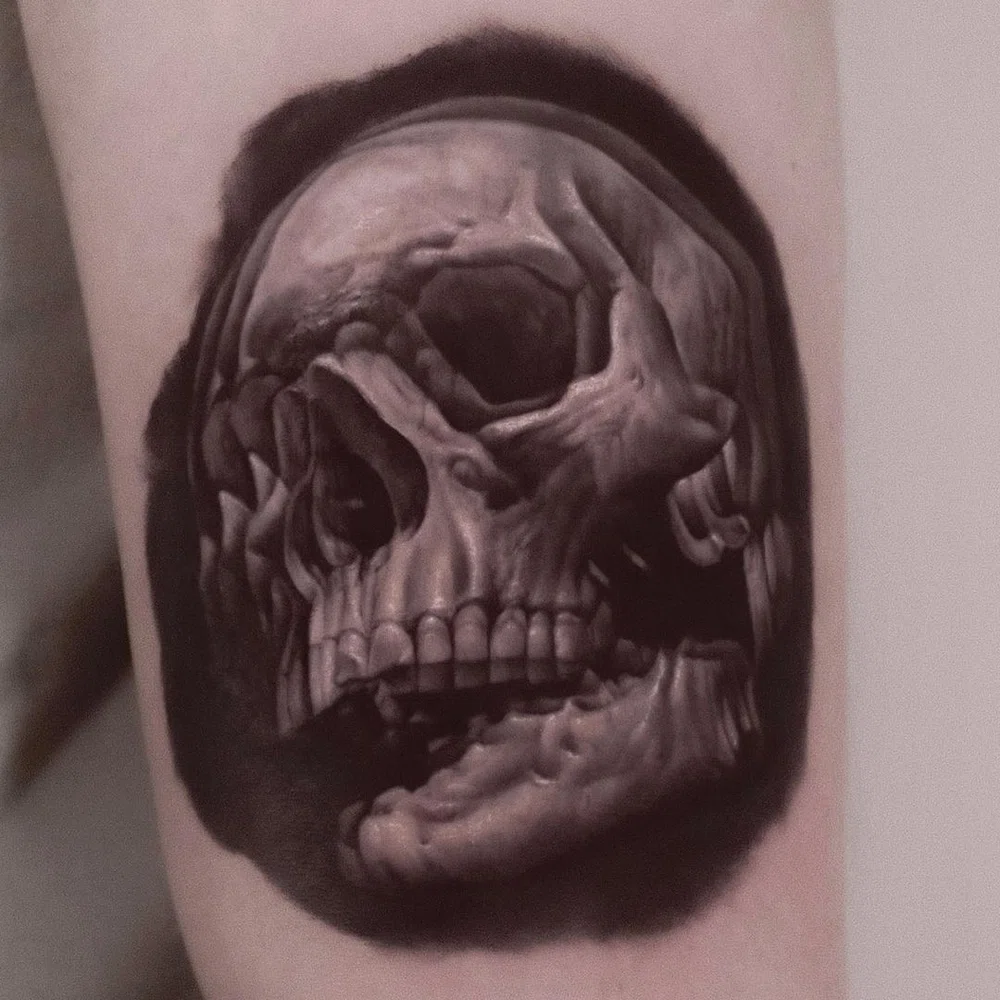 Ralf is a German tattoo artist who has specialised in realistic black and grey tattoos. His favourite motifs are his own designs, and they are related to horror, films, television and portraits of people and animals.
On his Instagram, he posts his works including outstanding pieces such as Salvador Dalí, Dumbledore, Stan Lee and Frankenstein apart from skull designs with excellent visual effects and several animal portraits.
Steve Butcher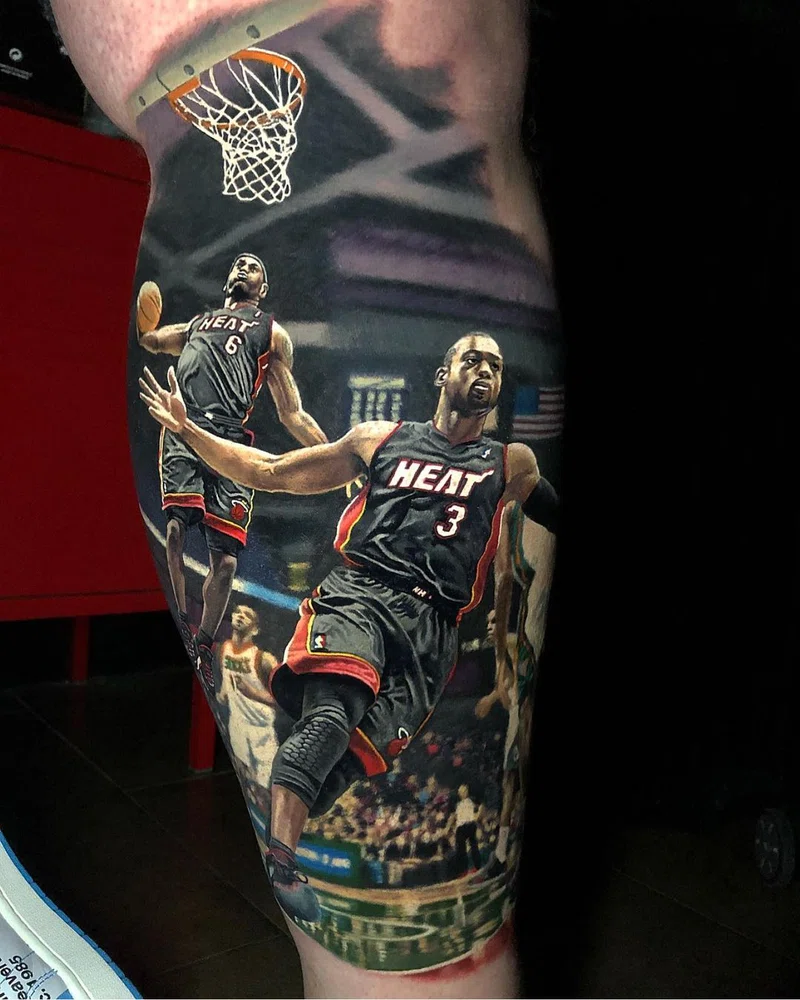 Steve is a native New Zealand tattoo artist who dedicates his profession to making hyperrealistic colour portraits, which really look like photographs on the skin. He has become a recognised artist, specialised in the NBA, since he considers himself a basketball fan. Also, he is inspired by contemporary popular culture and draws animals or characters from comics and movies.
His professional career is short (7 years), however, he has become one of the most sought after realism tattoo artists for his level of detail and his incredible mastery of shadows and lights.
Times and tickets
Saturday May 7: 12 pm-12 am
Sunday May 8: 12 pm - 7 pm
You can get tickets on Eventbrite
For more information about the many and excellent special guests, main artists, professional teams, or even if you are interested in thoroughly investigating the event, here you have the official page.