Vegan products in tattoos
A vegan alternative, cruelty-free and without plastics in your tattoos.
28 April 2022
Veganism and eco-friendly alternatives to environmental problems are becoming more and more popular. It is not only about not eating meat, but it is a way to preserve animal life and the ecosystem in all areas of our daily life. And this also includes tattoos.
Do you want to know more? Learn more here.
Veganism and environmental awareness in the tattoo world
Opting for cruelty-free (not tested on animals) and non-animal products is a good option for those who are looking for alternatives.
As we mentioned before, there is a growing trend towards veganism, and we discovered that for many this also includes vegan tattoos.
What do we mean by this? Well, in conventional inks some fats such as gelatin, insects or even burned bones are used.
In addition, we also find animal fat in Vaseline or in the stencils.
This is why many brands are choosing to reformulate the composition of their products, making them 100% vegan.
If you are looking for an alternative, here is a list of brands that, in addition to vegan inks, offer other products to replace disposable plastic.
Located in Malaga, Spain, this brand wants to promote products tattooing and care products based on aloe vera. Among them, some that we can find are: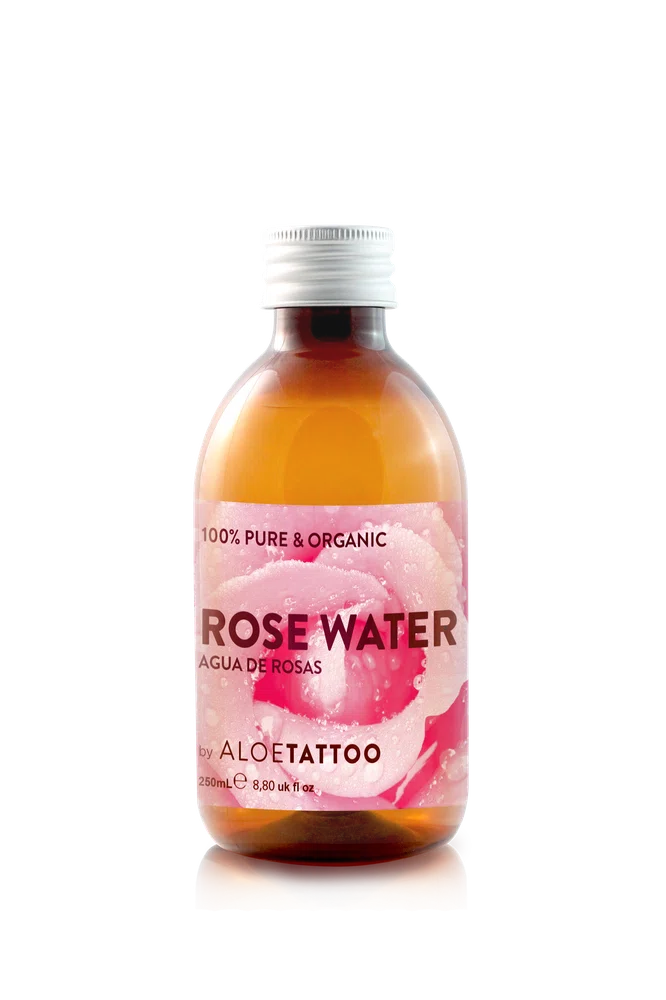 Rose water has the characteristic of being anti-inflammatory, moisturizes the skin, calms irritations and can also be used as a diluent for inks to achieve effects such as shading.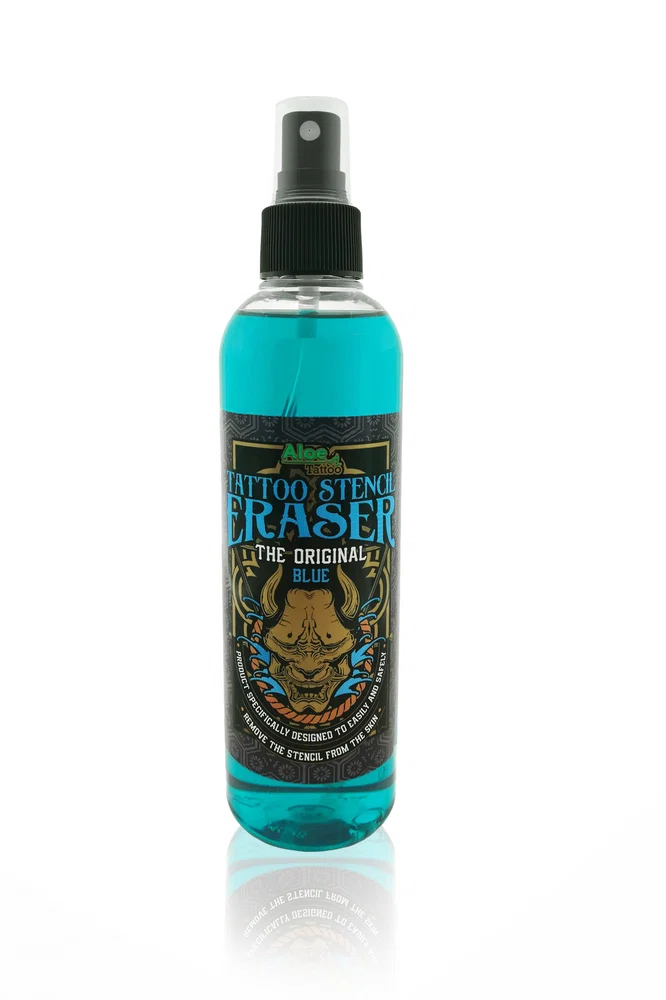 This product is really a solution, as it erases stencil marks in a comfortable and safe way without irritating the skin.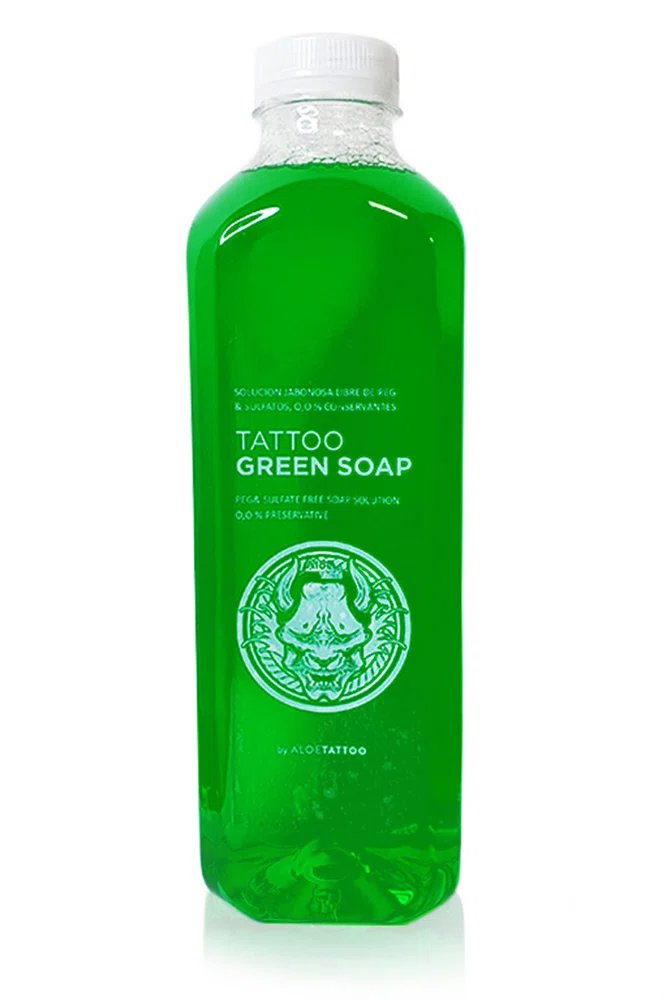 This is a soapy solution free of animal fat and artificial preservatives to clean the rest of the ink. It also reduces bleeding during the tattooing process.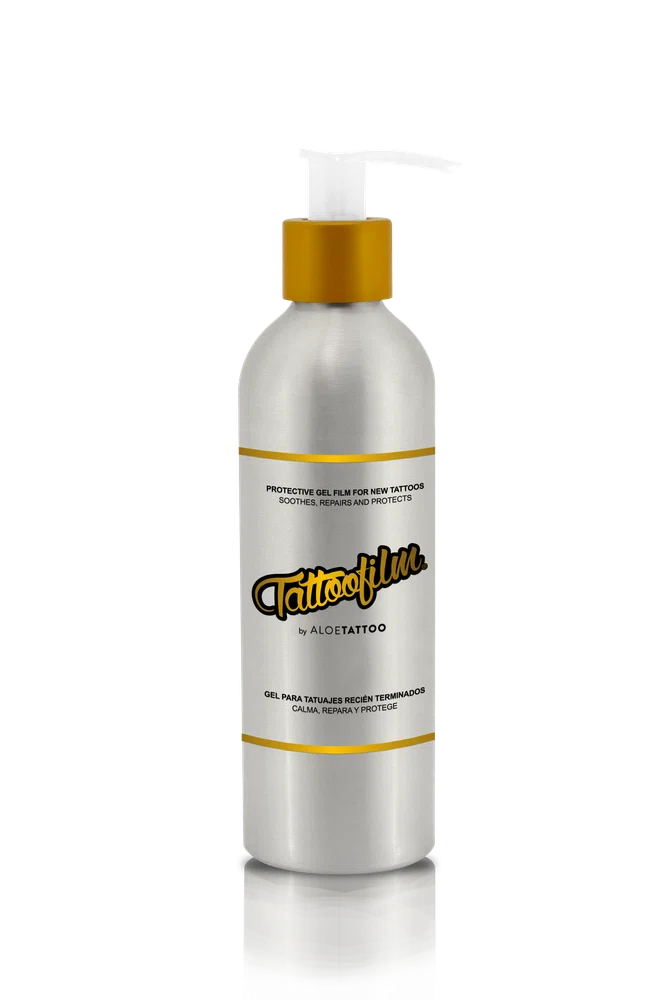 This is a very innovative option to replace the plastic film. It is a natural gel that provides protection for hours, and it also reduces inflammation.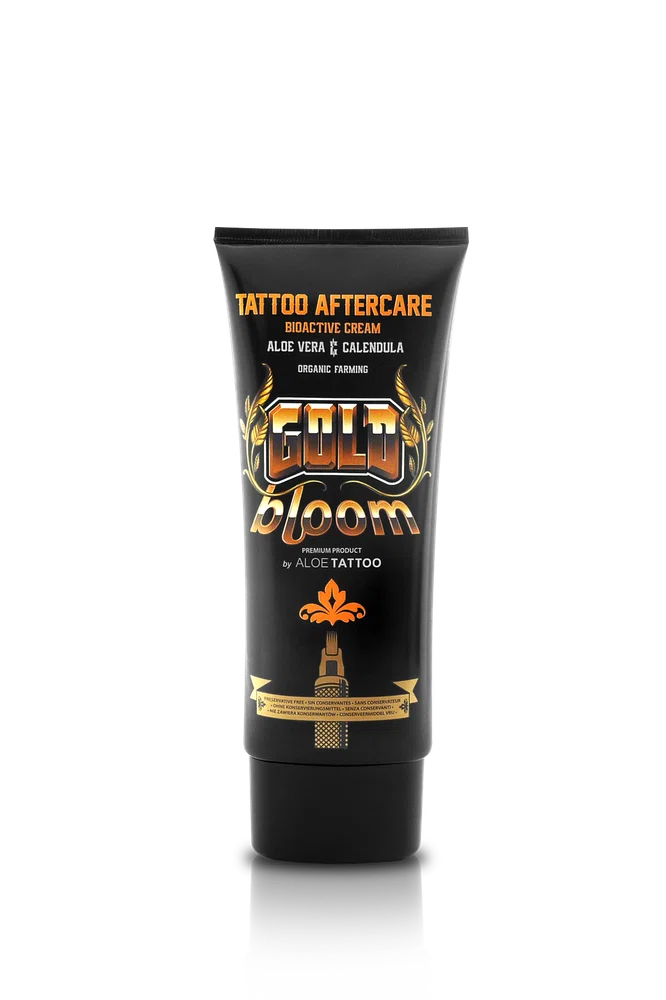 A bioactive cream for subsequent tattoo care from organic farming that also has a hypoallergenic perfume with pH5.
This American company has a wide variety of products so that you can have stock products 100% vegan, cruelty-free and mostly free of harmful plastics.
Furthermore, in his page. You will find the full description of the chemicals and elements used for each product and the marketing certificates, which also informs the consumer and guarantees a safe purchase.
Among the wide range of products they offer, here are some: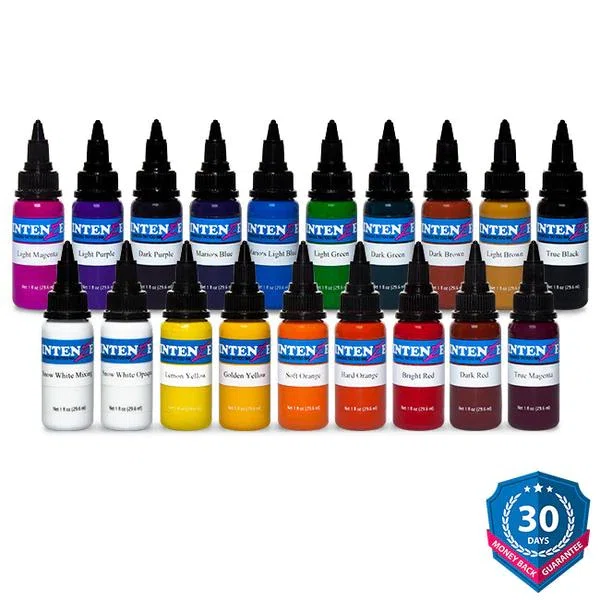 Intenze's line of inks offers a wide range of vibrant colours, very popular among artists.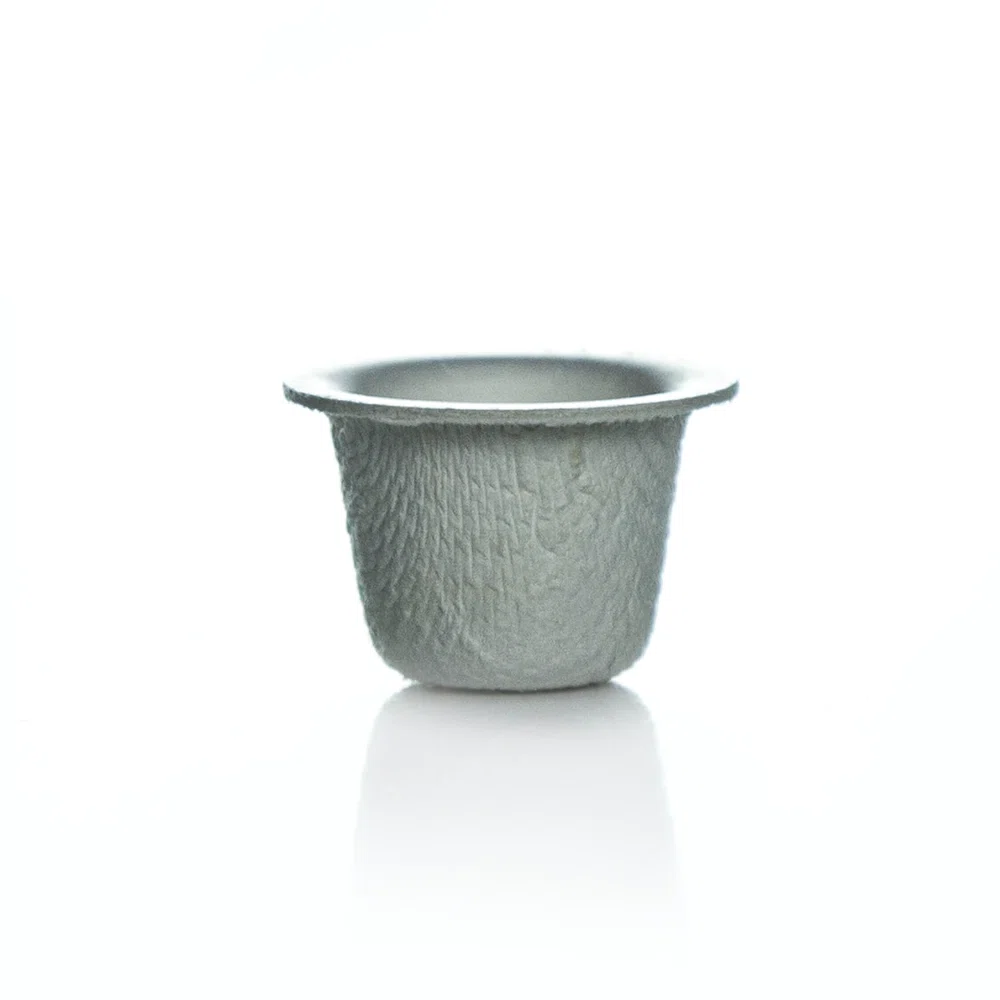 This really is something new as they are biodegradable capsules to replace the small plastic ones and, in addition, their packaging is also biodegradable. A very good option for the environment!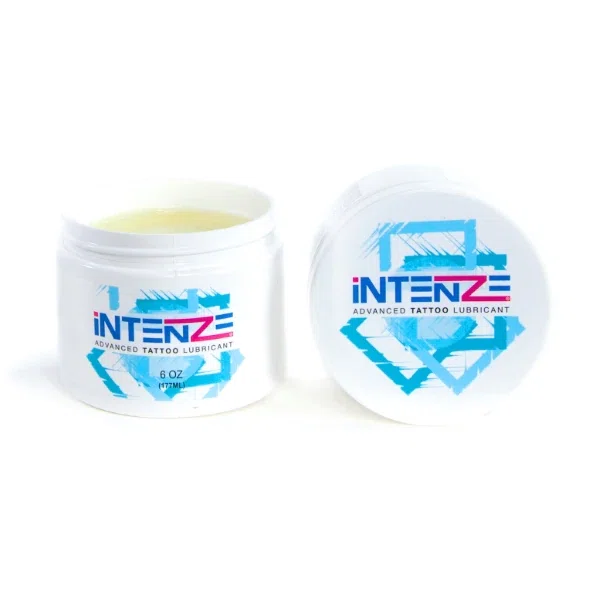 A 100% vegan cream that can be used to protect the skin during and after the tattooing process.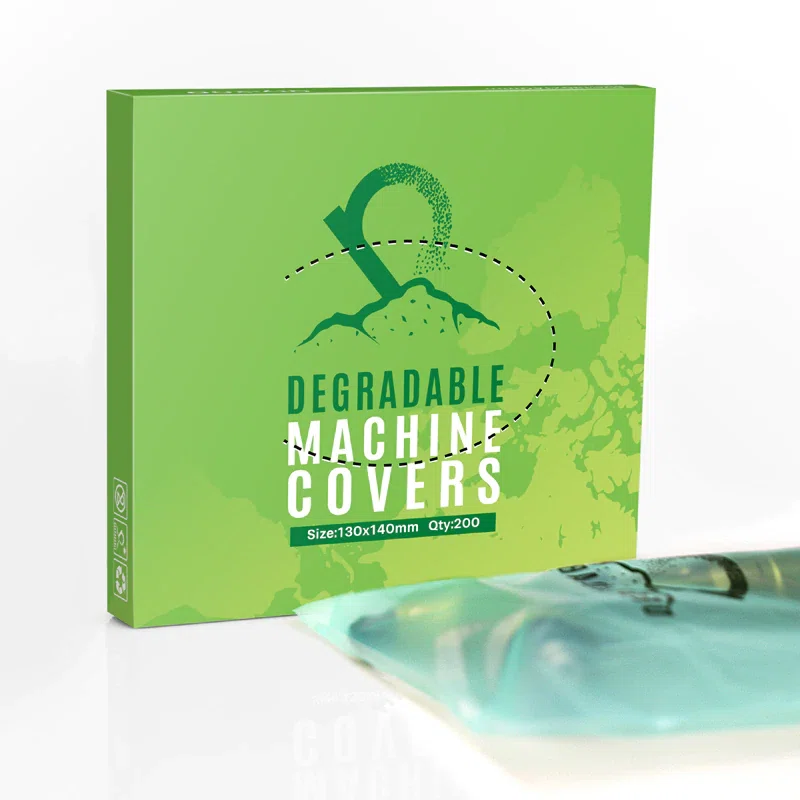 To replace single-use plastics, Intenze offers biodegradable material slip covers to protect your machines.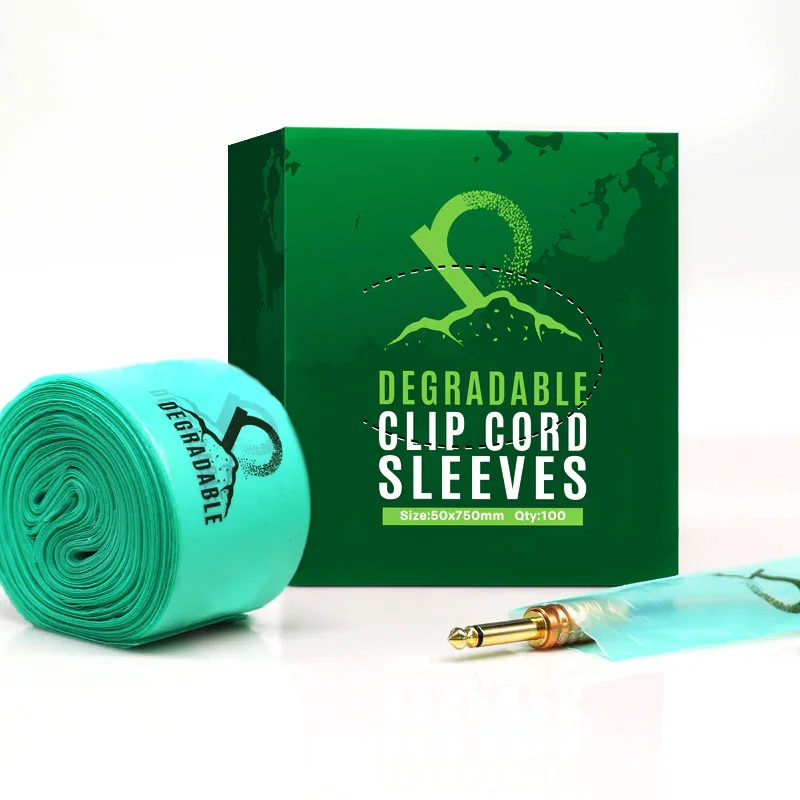 Another option to cover your equipment without contaminating it. These biodegradable options are ideal for those who are thinking of reducing their consumption.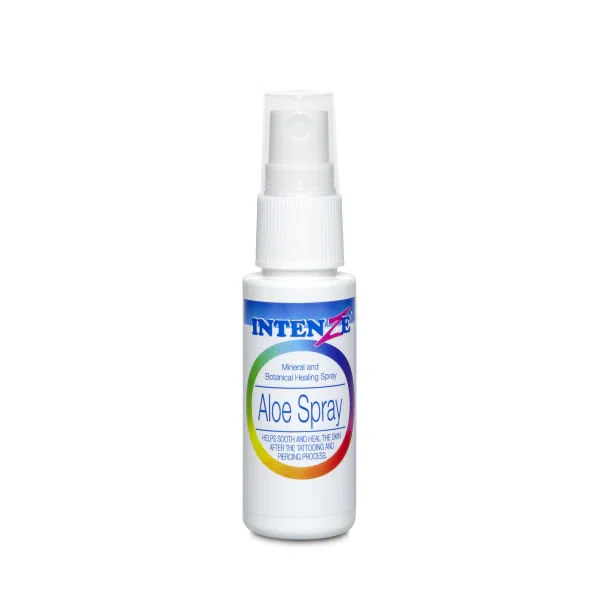 This aloe vera spray soothes the skin and helps in the post-tattoo irritation. It can be used all over the body.
This American company is also certified by the EU and promotes veganism. You can find all the details on his page.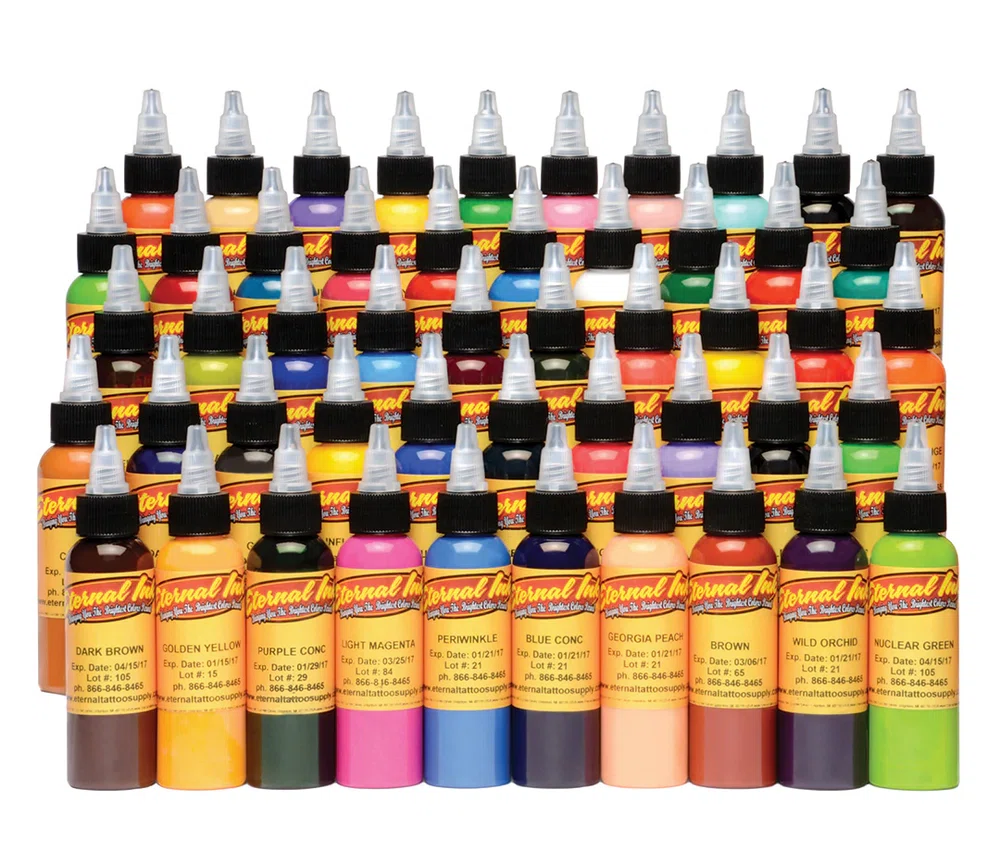 Eternal ink offers a wide range of colours, shades and intensities. It really is a very good option for those artists who make tattoos with many details and different colours.
All the inks are 100% vegan and cruelty-free, which promotes its sale.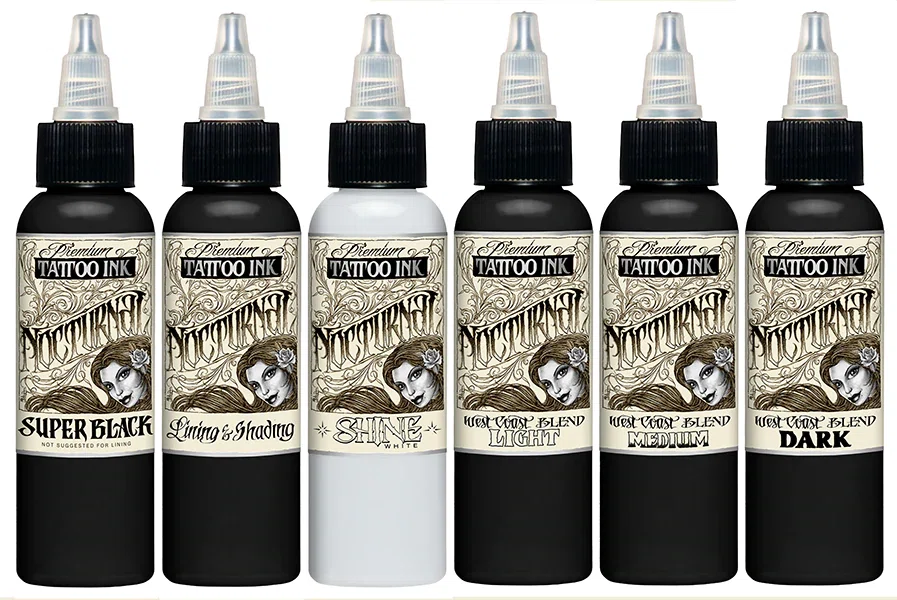 This is a line of inks that vary in the range of black and grey. They've been created together with artists and the initiative was to reach intense and real tones to make them last over time.
It is a very well-known company on the internet. In addition to selling products, World Famous also promotes the artists who use their products.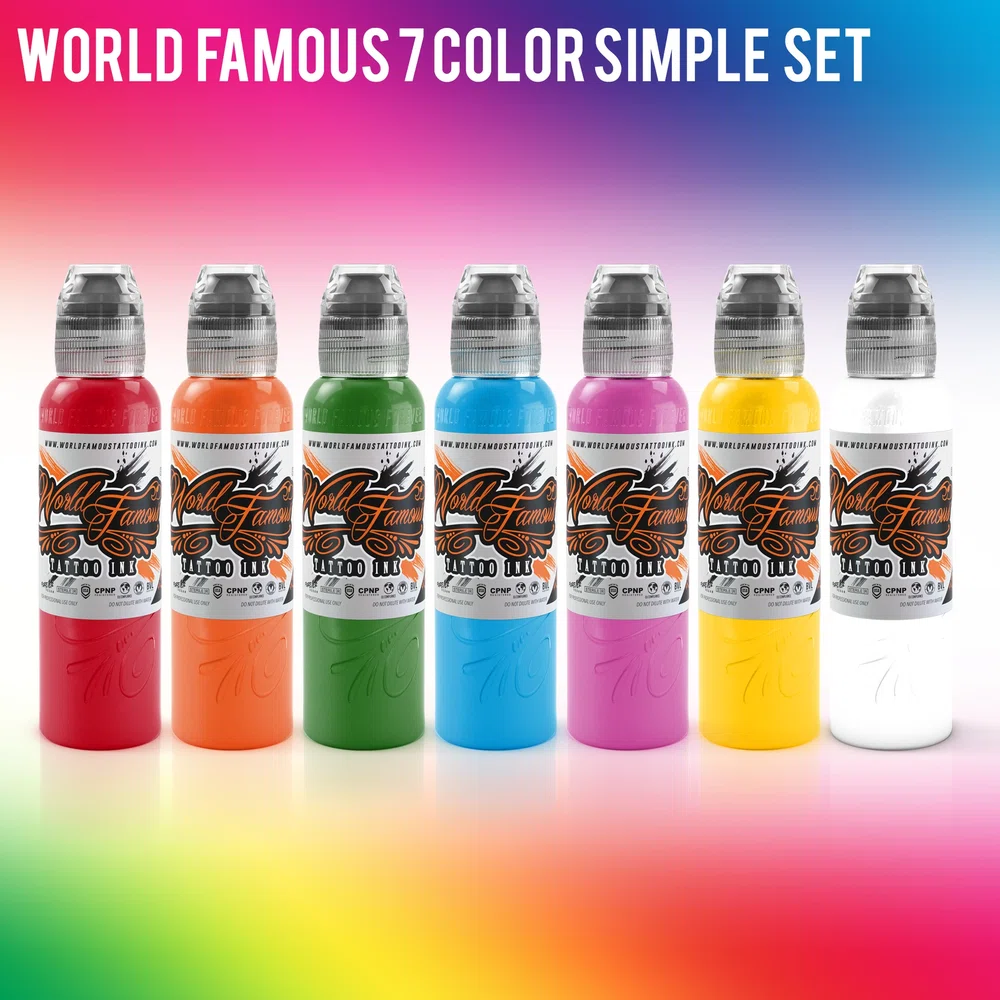 These are some of the inks they offer, their composition is made of a pure pigment that guarantees durability on the skin and bright colours.
Towards an ecological perspective
Some believe that veganism only includes a dietary change or some everyday behaviours, but what about the tattoo world?
Luckily, many entrepreneurs and artists are taking are getting more and more aware of our behaviour as consumers and producers.
People realise that it is possible to replace animal consumption with plant-based alternatives, without lowering the quality or polluting.
Although there is still a long way to go before more entrepreneurs are encouraged to do this, it is important that we can create a link between the artistic and economic needs and the environment
With our work, we can contribute by changing some habits and encouraging others to do the same, without a negative impact on our business.
What's your opinion about this? Have you used any or these products? Would you try them? Drop us a comment!