How to Tattoo Realistic Portraits
with Coreh López
WATCH TRAILER
72€ 214€
COP$

359,705

COP$

1,056,635
£64 £189
You will access it immediately after enrollment (App & desktop)
8 lessons (+6 hours)
Resources in PDF
Unlimited access
Audio: English / Spanish
Subtitles: English, Español, Français, Italiano, Deutsch, Português, Polski, Čeština
Intermediate-Advanced
Access on mobile & desktop
Coreh López is sponsored by:
English Voices & Subtitles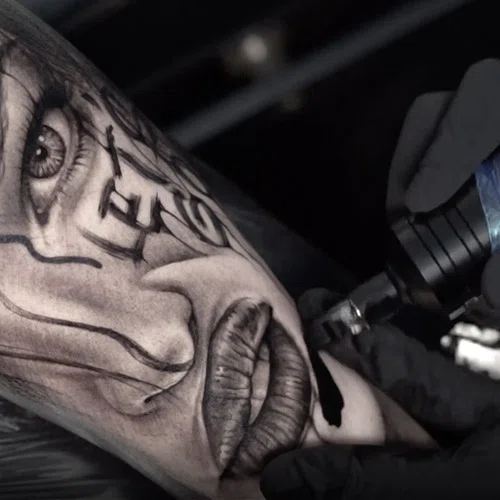 From start to finish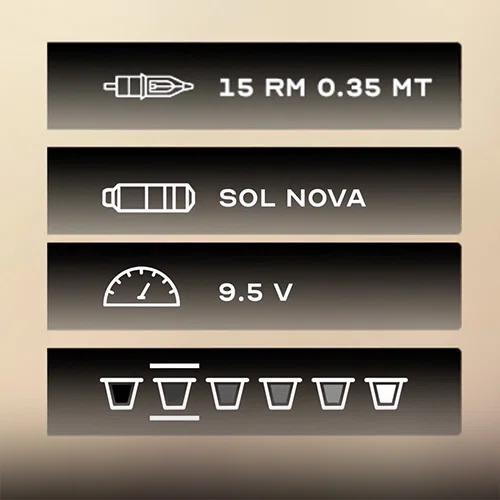 Tattoo Hud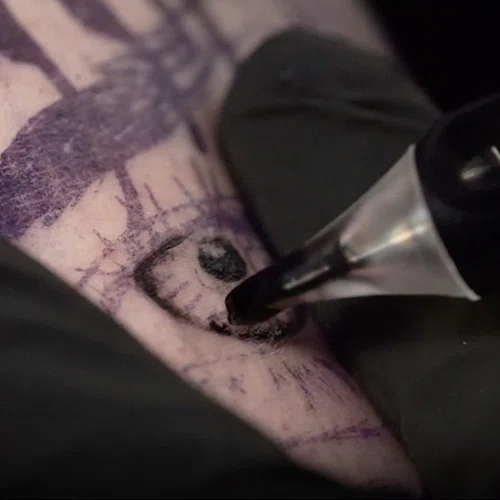 Super Zoom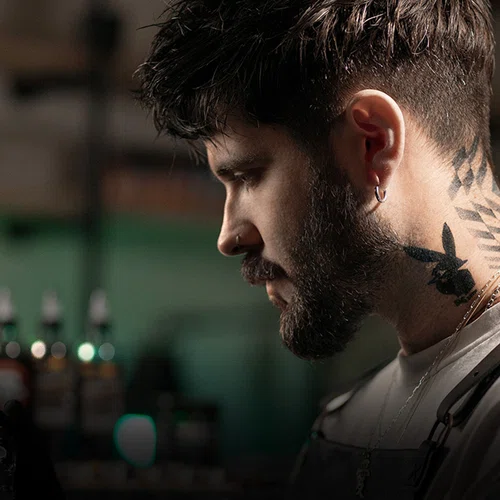 Learn from the best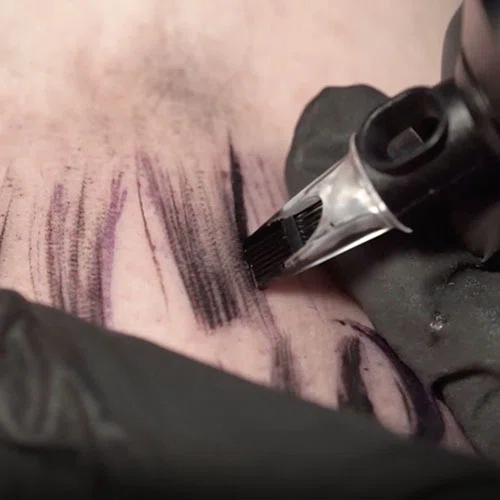 Hair, eyes and lips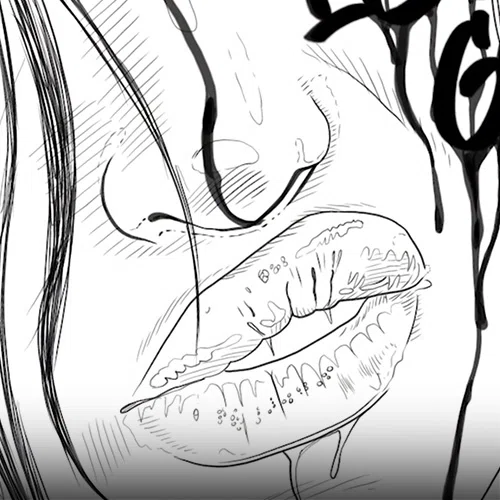 Additional resources
"Level up your realistic portrait skills"
In this Realistic tattoo masterclass, you'll be able to enjoy the experience of a full and detailed tattoo process. I will create a woman portrait tattoo, full of details and tips which, after you've learned them, you'll be able to incorporate to your work routine and level up your realistic tattoo technique.
The best always comes last: Folds, grooves, locks of hair, white highlights…
But before we arrive to this step, you must have a clear view of the whole: The shape and size of the portrait, its volume, the direction that the shadows follow, the set aside skin where the white highlights will be placed… There is no use in focusing on the details if you don't control the general aspects.
It's easy to lose oneself in the details when you're tattooing such elaborated pieces. With this course, you'll learn important practical abilities, such as: The steps to follow to tattoo any realistic element; how to create gradients starting by dark tones and finishing with light ones and vice versa; how to shade without leaving needle marks and how to tattoo Realistic lips with a glossy effect.
This advanced realistic tattoo course features Full-HD videos throughout 13 classes where I'll teach you all the advanced tips to tattoo Realism that I know. Aside from the full tattoo process, this tutorial includes a lesson in which I'll also show you the touch up session, and I'll explain when and how it's best to do it.
Throughout these lessons, you'll learn:
View more
View less
8 lessons · Duration: +6 hours · Quality: Full-HD · SuperZooms · Language: English
This Course is also included in this Bundle:
10 Masters is an Online Learning Platform that allows you to watch or listen to video lessons from the world's best tattoo artists.

With 10 Masters you can learn something anytime, anywhere, at your own pace. It is available on your smartphone, iPad or personal computer.

Access is easy: once you have enrolled in a course, visit your 10 Masters profile and there it will be waiting for you, ready to be completed.

Tattoo Hud®
So that you know which dilutions, needles, machine, or voltage I'm using in real time.

Full HD videos & Super Zoom
So you can see the tattoo in detail, as if it was right in front of your eyes (or closer)

E-book/Workbook in PDF
These are supporting documents that will guide you during the main course and give you extra content lessons.

Unlimited Access
This course doesn't expire. Learn without time limits, at your own pace.

MONEY-BACK GUARANTEE
You can try 30% of the course. If it doesn't fit your needs, contact us and we'll refund your money. No questions asked.

100% English language
All our courses have voices, captions, subs & all the resources in English.
Unlimited access, no time limits
You'll be able to complete the course as many times as you need, at your own pace.
If you have any questions about the course, you can get in touch with us filling out our contact form.
Coreh López Works
Content
8 lessons - 14 classes - +6 hours
1. Workbook: Realistic Portrait

This is the document that will guide you through the whole tutorial, you can download or print it as soon as you start.

This is what you'll find in it:

Course info and Coreh López' bio.
Summaries of each class.
Links of interest and external resources to the course.
The reference image and the stencil.
An area to take notes.
Lessons review.

2. Tattoo presentation

Coreh welcomes you to the course.

In this introductory lesson, he explains everything you need to know about the structure, functioning and contents of the course.

Are you ready?

3. Reference image

The tattoo design is the combination of the portrait of model Andrea Nogueira with the punk spirit of Ramones. The result? Smeared make-up, a blunt straight fringe... and a lot of solid black.

4. Course Materials

Before we get down to work, Coreh will explain what materials he uses in the course: The inks chosen for this tattoo (Empire Inks set), the tattoo machine (Cheyenne) and the specific needles and their features.

Inks and dilutions

5 min.

Tattoo machines and power supplies

4 min.

Tattoo needles

8 min

5. The Stencil: Analysis

Coreh shows you which were the main changes done to the original picture and how he adapted the design to his client's needs, considering his personal taste, the size, and location of the tattoo to create the stencil.

6. The tattooing process

Let's start. In this first fully commented session, where Coreh tattoos this portrait of full lips and intense gaze, you will learn, among other things:

The steps involved in tattooing any realistic element.
How to create focus areas to achieve photographic effects.
How to achieve deep volumes.
How to place the needle and which direction you should follow to give volume.
Is Realism tattooed from dark to light, or the vice versa?
How to shade without leaving needle marks.
How to tattoo the wrist and tendon areas.

Part 1: Lower lip

54 min

Part 2: Upper lip and saturations

1h 18min

Part 3: Eye and nose

1h 50min

Part 4: Hair, makeup and white highlights

1h 23min

7. Tattoo Review: touch up session

New!

Coreh shows you, step-by-step, how the tattoo has healed after the first session and the result after the touch up session. You will understand why it was necessary to touch up the tattoo and which parts took the most time and work.

8. Closing

How has the tattoo healed? In this topic, you can see how the fully healed piece looks. The healing period is decisive and will determine the quality and final look of your piece.