Xavi Animal: Activism in tattoos
There are many types of activism, but did you know that it also exists in tattoos?
29 April 2022
Climate change and the subsequent environmental problems are here. Many artists are willing to contribute to find solutions, and the tattoo world is not an exception. You can't imagine how? Learn more here.
Xavi Animal, tattooing for animals
Xavi Animal, as his name describes, is a vegan and eco-activist tattoo artist who works in favour of the environment, animals, and forests. How does he do it?
From a very young age, Xavi started to be interested in the world of graffiti, drawing and later tattooing. But a few years ago, when he learned about the environmental impact of eating animals, he decided to put an end to it and lead a vegan lifestyle.
That's how he started to make animal tattoos until they became his speciality. When he was able to earn more, he decided to donate some of his money to environmental causes. He considers himself an anti-consumerism person. In fact, he donates 75% of his earnings as a tattoo artist to help disadvantaged animals.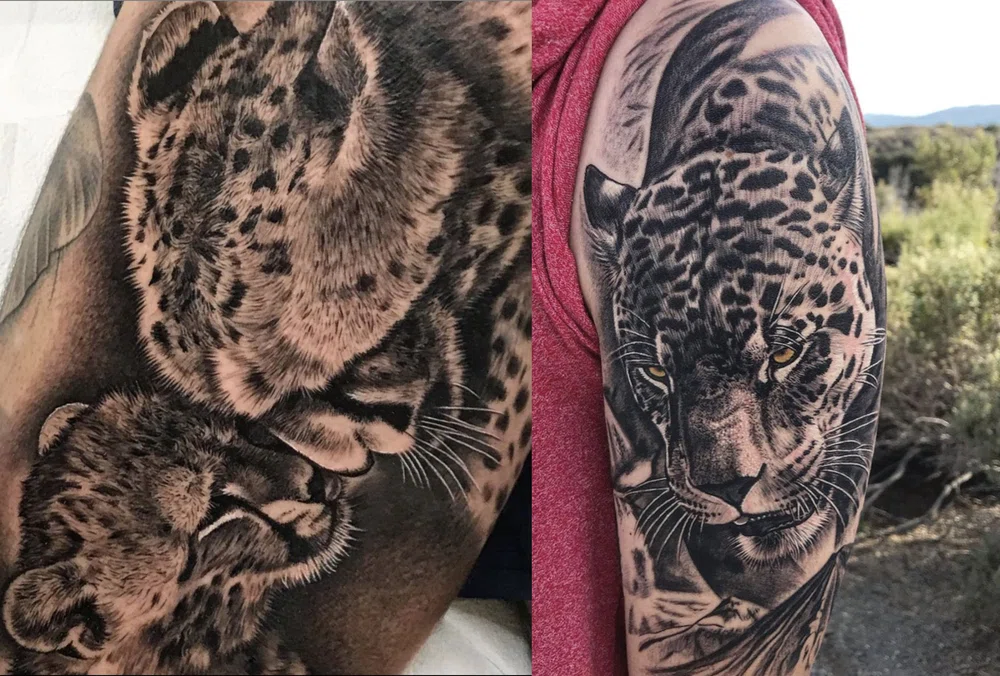 He also has a project to plant trees as his priorities today are animals and nature, and he uses his money as a means for environmental causes.
With his example, he spreads these ideas and educates more and more people. So far, he has even donated $20,000 from his work as a tattoo artist to help endangered animals. Xavi doesn't want new outfits or become a big spender. His priority is always on good causes, and his money doesn't understand politics or religion.
The money he gets from the tattoos goes to endangered species and then, with his activism and on his own, he tries to help farm animals that live in very poor conditions.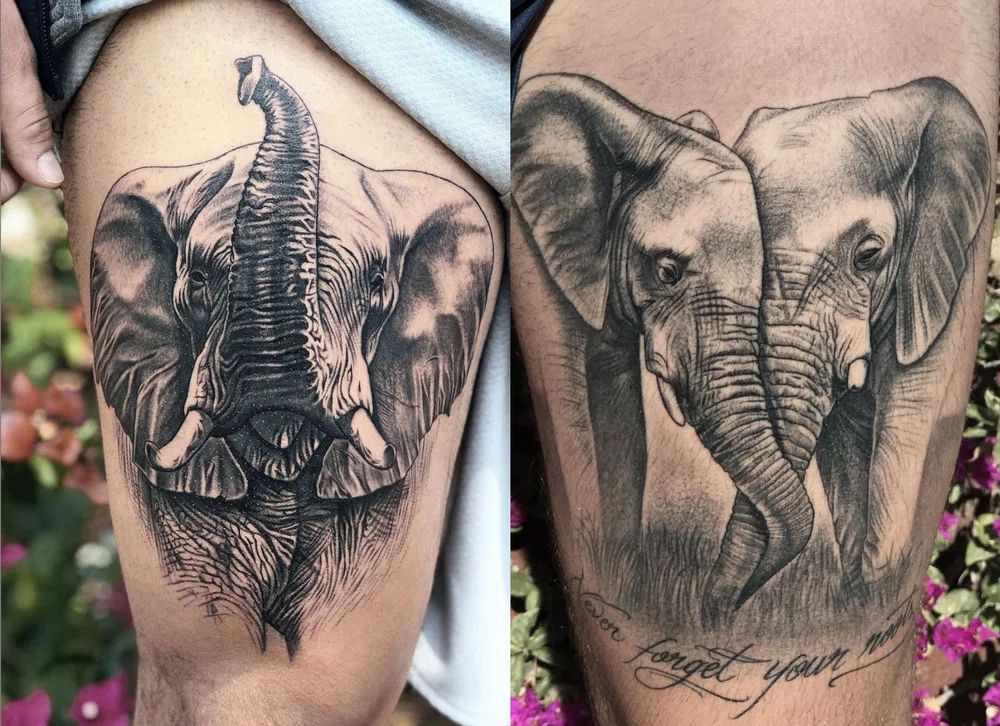 When his clients ask him for a tattoo of their puppy, he always thinks about which species he can help with that. Since dogs are not endangered, he thinks of wolves as the "father of dogs". Then, he donates the money from those tattoos to organizations that protect wolves.
Until 2021, in Spain the hunting of the Iberian wolf was considered legal,but thanks to Xavi and other activists and organizations he collaborated with, more than USD 2000 in donations were raised, and they achieved its prohibition to preserve this species.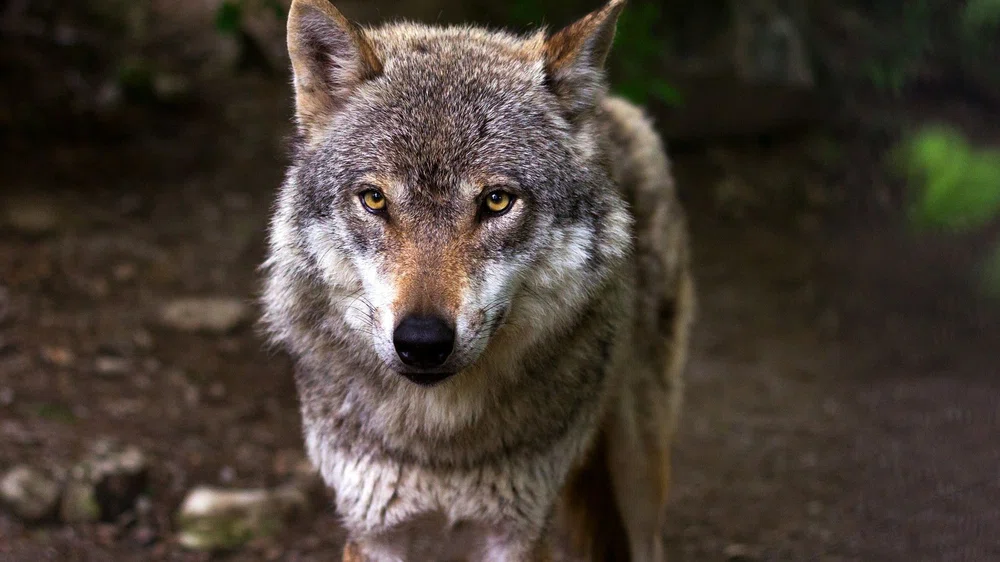 Why a vegan and activist life?
Veganism is a way of life that not only seeks to eliminate the consumption of animals in our meals, but also in our daily lives, thinking of a conscious and ecological consumption.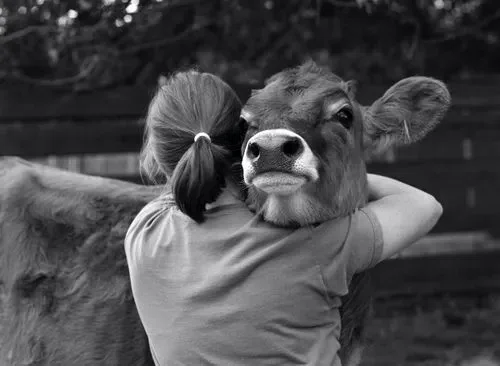 Veganism proposes a change of routines in every sense and in all areas of life, such as replacing animal leather clothing with ecological leather, using less plastic, consuming organic vegetables as much as possible, as well as not contributing to any kind of animal exploitation such as zoos, the sale of animals, slavery or forced labour.
The objective is to stop taking animals as things or objects for exploitation, to start considering them as sentient beings and independent of the human being.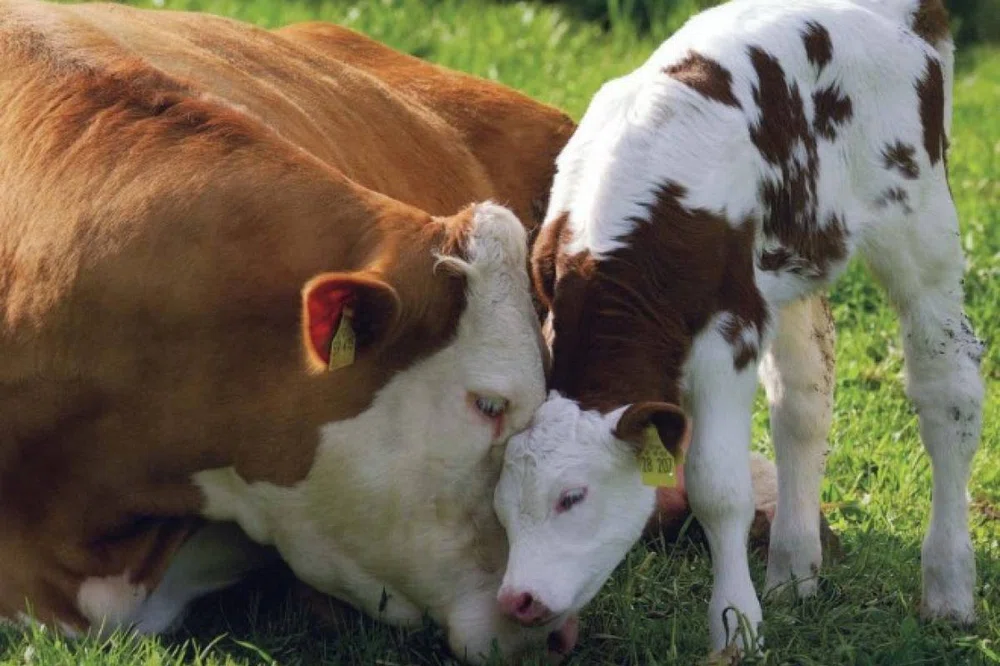 Besides, the consumption of animals and the livestock industry mean a great environmental demand. They are one of the main responsible for climate change due to the demand for large extensions of land, felling of trees and millions of litres of water necessary to feed both the soil and the animals.
The livestock industry is believed to produce more greenhouse effect gases than the transportation industry. In addition, the consumption of fresh water for its production is very high compared to what is needed for vegetables. That is why it is very important to be aware of the impact it has on animals and on the entire ecosystem.
But what does this have to do with the tattoo?
If we want to be alert regarding what happens in our consumption, we can also pay attention to our work as tattoo artists. We use disposable plastic material when perhaps we could replace them with vegan products in addition to being able to use vegan and cruelty-free inks instead of the traditional ones that may contain heavy metals and be tested on animals. If you want to know more about veganism and tattoos, learn more here vegan tattoos.
Defending the environment and endangered species is a task that should concern us all and in all walks of life. This is why artists like Xavi Animal contribute from their places and their means.
There are many organizations, NGOs and independent groups that are in charge of specific tasks to take care of animals. Being in contact with them and finding out what they need is a great step to begin to change habits and be more in favour of nature and stop its destruction. It should be clarified that it is important to be aware of which organizations are really active.
An example of the environmental problem is plastic waste in the sea, which puts many species in danger of extinction. That is why more and more tattoo artists, like Xavi, are raising money for these causes or others such as the preservation of the Amazon and other regions seriously affected by environmental pollution and harmful consumption.
It is estimated that by 2050 the oceans will have more plastic than animals, the areas of large vegetation will be reduced and there will be more felling of trees for industrial needs.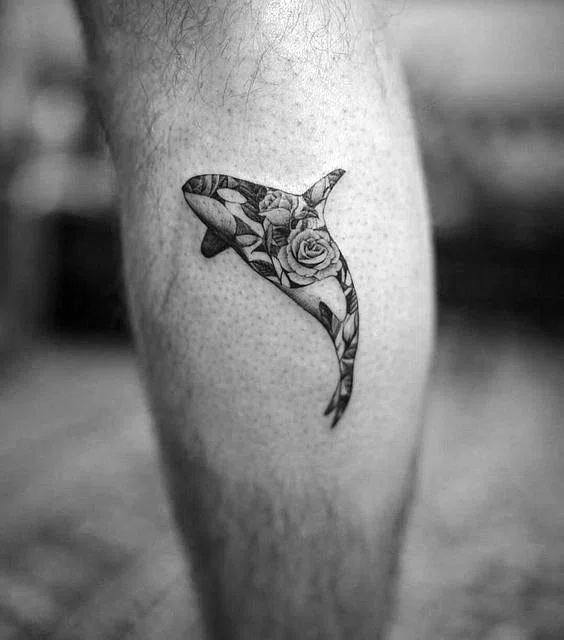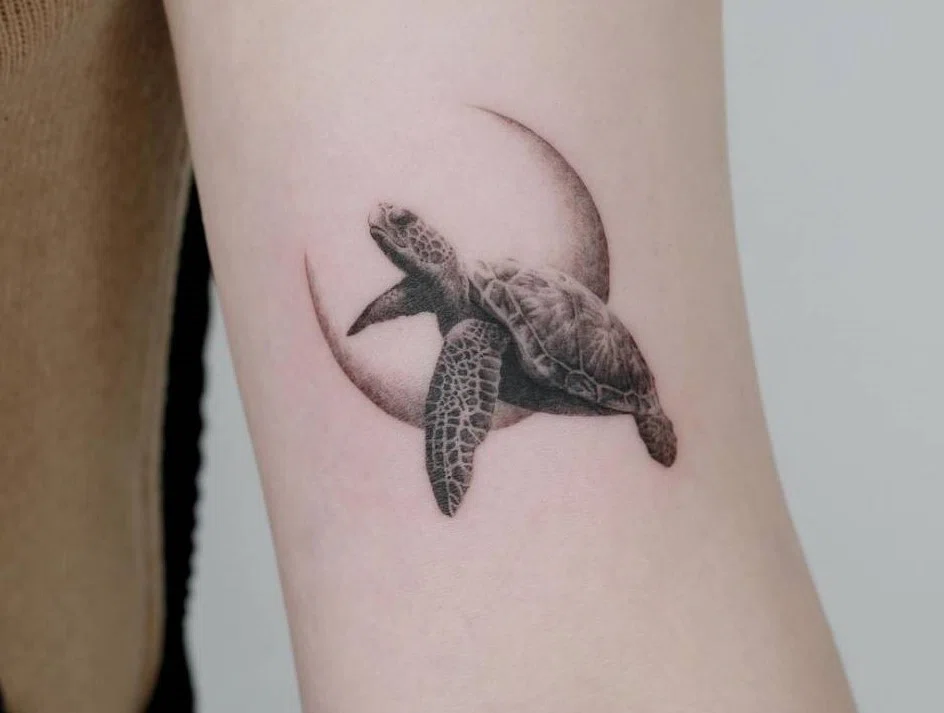 Today, more and more young people are interested in these global concerns. Tattooing an animal or been an activist as a tattoo artist is an asset to remember and have these endangered animals on the skin.
So… what to do to stop climate change?
Sometimes it is difficult for us to fully understand environmental issues, and this is mainly due to misinformation. We believe that there is only one way to help the planet when reality shows us other possibilities.
Taking action is the most important thing. Xavi Animal and all the organizations that work in these causes understand this perfectly.
How can you contribute? Well, being aware that the value of things does not depend on money, but on its environmental cost. We can all help from the most insignificant actions to start changing our habits and lead a more eco-friendly life.
What do you think? Would you support any of these causes? Drop us a comment!